4 new flights from FlixBus!
Big green FlixBus buses travel across Europe.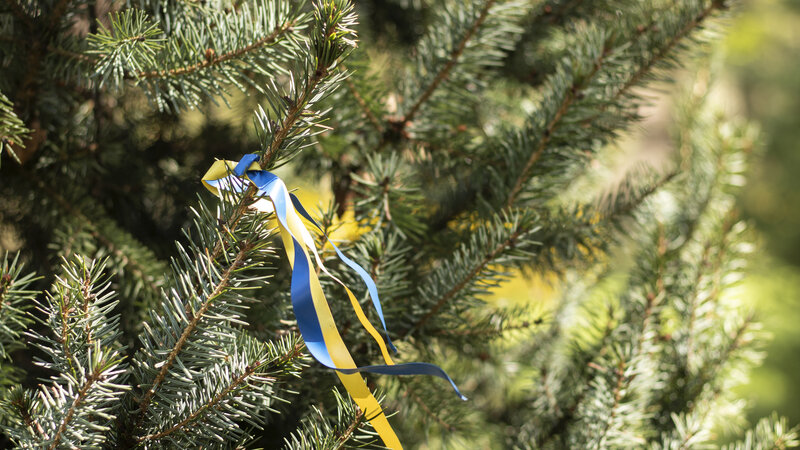 Big green FlixBus buses travel across Europe. You can see their distance! Convenient, comfortable, equipped * and this is the most important thing for us!! By the way, a German bus company. Trips to 1700 cities. More than in 30 European countries. And create about 200,000 flights every day. With, the connection of airports and railway stations: an undeniable truth. So here it is. What are the new products? FlixBus announced 4 more flights from Ukraine abroad: routes and cost of flowers. What are you talking about? And we are talking about three international flights from Vinnytsia, Poltava and Ivano-Frankivsk to Poland and the Czech Republic (these destinations are served by branded green buses) and one partner flight of the TransCity carrier from Kyiv to Moldova. Atobs trans-város tie zzzzyuyu flix-branding, and their mzna zzzzzzzz for zennon nyu nyu "uyu". FlixBus
No. 3242: Vinnytsia – Khmelnytskyi – Lviv – Lublin – Warsaw (from December 15 – tickets from 27 euros);
No. 3245: Ivano-Frankivsk – Lviv – Rzeszów – Lodz – Poznań (from December 15 – flowers from 30 euros);
No. 3271: Poltava – Kyiv – Lviv – Krakow – Prague (from December 15 – tickets from 62 euros); CUA886: Kyiv – Zhytomyr – Berdychiv – Vinnytsia – Mogilev-Podilskyi – Yedinet – Bieltsi – Orhei – Chisinau – Chisinau Airport (tickets from 40 euros).
Tickets for new destinations are already available on the FlixBus website or in the mobile application. Avanti!