5,000 places are being prepared for refugees from Ukraine in non-working schools in Lithuania
Ten former schools in Lithuania are preparing places for refugees from Ukraine to live. They estimate that they are ready to accept up to five thousand Ukrainians.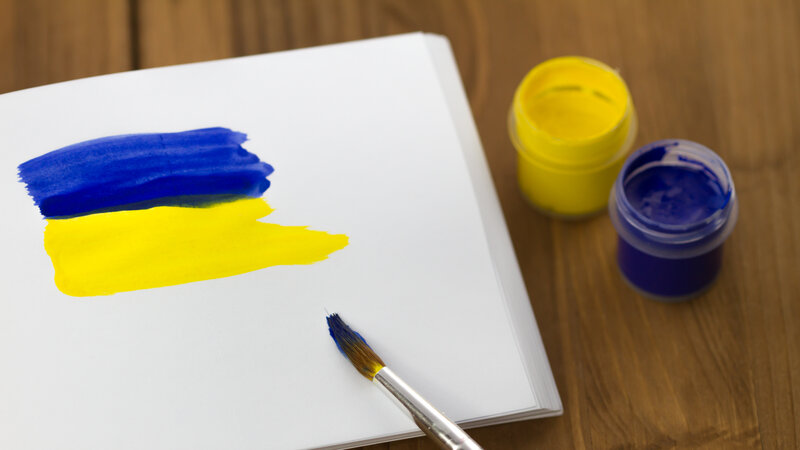 Places for refugees are provided in ten buildings that can accommodate about 5 thousand people. Another 1,000 places are available in VET dormitories and municipal housing stock. Representatives of municipalities say that finding empty, habitable houses is not easy.
Furniture, bedding, other essential items that refugees may need are jointly purchased by the refugee reception point. They are also given by people.
It is predicted that with the onset of winter, more refugees may arrive in Lithuania, but representatives of the migration department say that there is no influx. Up to a hundred people from Ukraine arrive per day. In the first weeks of the war, more than 1,800 Ukrainians arrived in Lithuania per day.