A new arrival center for Ukrainians was opened in Austria
A new Arrival Center for Ukrainian refugees has opened in Vienna, the capital of Austria.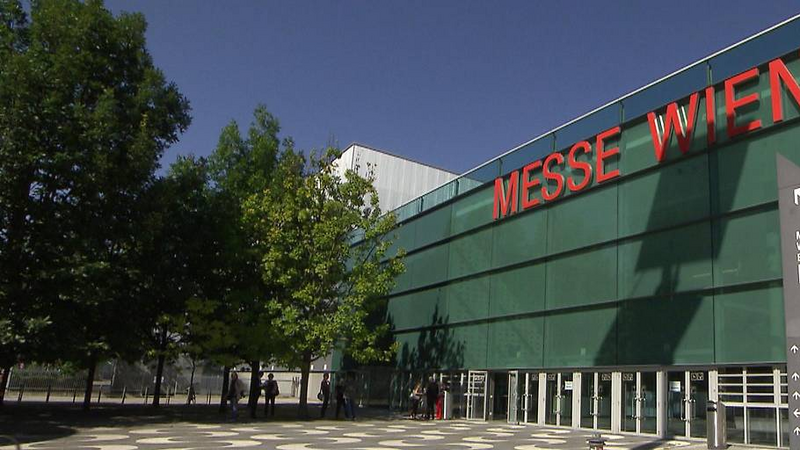 This is a first aid point for those who have arrived for the first time and are looking for a place to stay overnight. It is located at Althanstraße 14, opposite the Althanstraße tram stop.
• Testing for COVID-19 and initial medical examination
• Temporary overnight accommodation
• Shower, laundry, hygiene products
• Assistance with further relocation within Austria or further departure to other countries
• Assistance with finding private housing within the framework of the Grundversorgung state refugee assistance program.
Also, displaced persons who previously received assistance at the former Humanitarian Arrival Center at Engerthstraße 267, Sport & Fun Hall, will temporarily receive assistance from the Train of Hope organization at the new center.