A new assistance center for Ukrainians was opened in Poland
A psychotherapy and integrating facility for Ukrainian refugees was established in the Polish city of Krakow.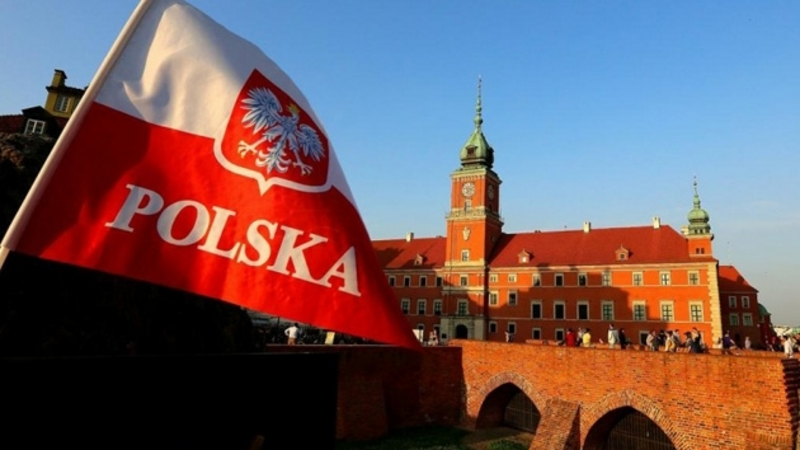 A psychotherapy and integration facility for Ukrainian refugees who have endured the trauma of war has been established in Krakow by the Let's Help Together Foundation.
The center is situated on two floors of an apartment building; the first floor is used for integration activities for young people, while the second floor has been modified for both child and adult psychotherapy.
For refugees, yoga, cooking classes, and instruction in Polish and English are offered. At the facility, you can also get psychological and psychiatric assistance.
St. Podzamcze 26/3, Krakow.
Consultations take place from 9:00 a.m. to 8:00 p.m., and you can make an appointment in person or by calling +48 505 728 181.