A new assistance center for Ukrainians will be opened in Prague
A new center for Ukrainians fleeing the war will be opened in Prague. It will start working already this year and will operate at least until the end of 2023.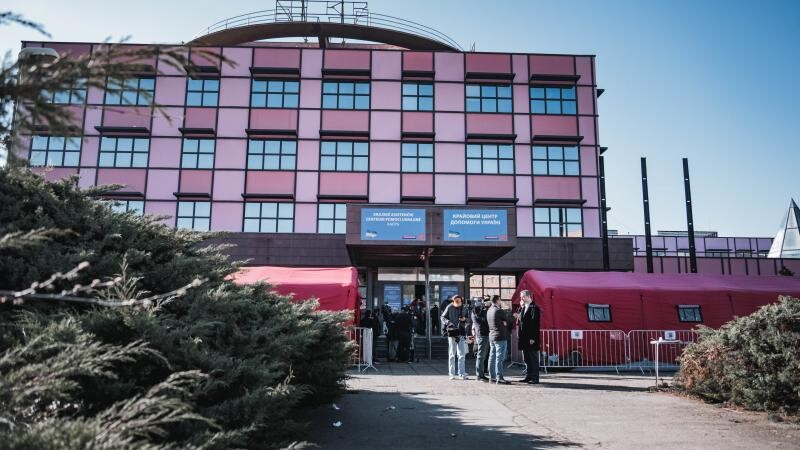 The center will provide necessary services to people who have been in Prague for some time. The center is located in Vysochany, where the Regional Assistance Center for Ukraine currently operates.
The center's employees will help you find housing, apply for social security, find a job, get the necessary medical care and make an appointment with a doctor. And also place children in school or kindergarten.
Currently, you can get help at the Prague Regional Help Center. It is open at the address of Organizace svetění národů 844/1, 190 00 Praha 9 – Vysočany from Monday to Thursday from 8:00 a.m. to 2:00 p.m.; on Friday from 8:00 a.m. to 1:00 p.m.