A special home will be created in Poland for children from Ukraine who lost their parents in the war
It is necessary to collect up to 300 thousand zlotys for such an initiative.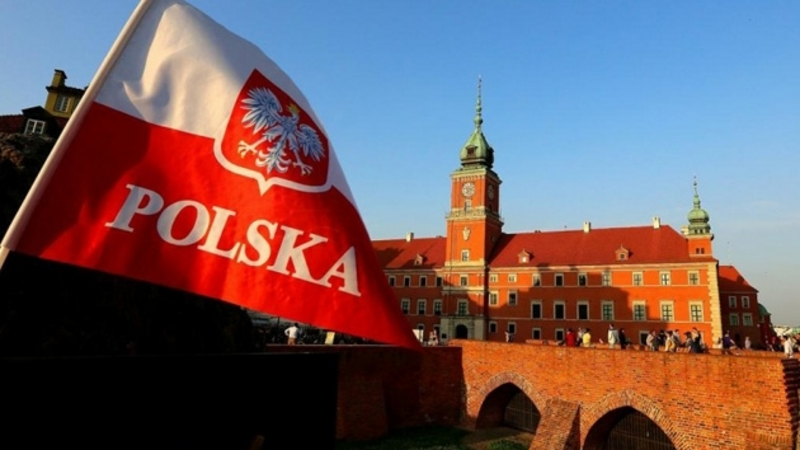 Collection within the framework of the initiative is open
Link kopieren
In Gdansk, Poland, a special home will be created for Ukrainian children who lost their parents as a result of the full-scale war. Children who lost their parents in the war will be able to live there and receive psychological help.
A heat pump for heating has already been installed in the house, and later they plan to install a photovoltaic energy system. In addition, a new floor will be laid in the facility, the walls will be painted and all the necessary furniture will be delivered.
Currently, a collection is open within the initiative, as it is estimated that 3,000 zlotys should be collected for this purpose.