A Ukrainian educational hub has started working in the Spanish city of Valencia
He became the 18th Ukrainian in the world.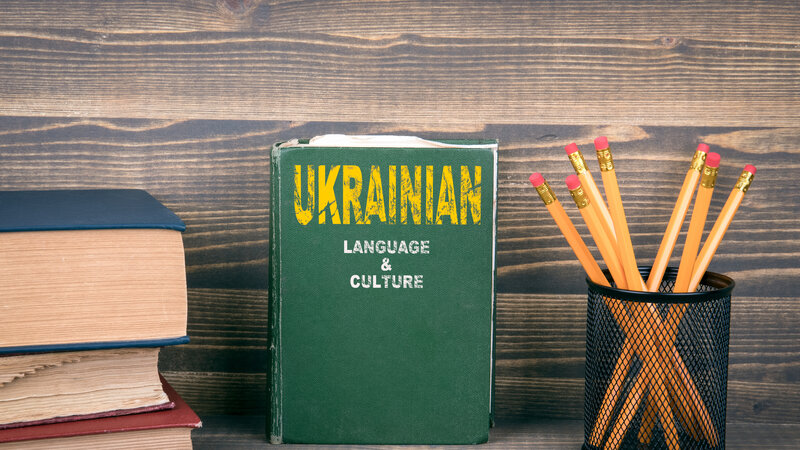 The mission of the network of Ukrainian educational hubs is to provide an opportunity for Ukrainian children who are currently in other countries to catch up on their studies, continue to get an education according to the Ukrainian state program and acquire skills for a successful life," the press service said.
Since the beginning of the military aggression of the Russian Federation, Ukrainian educational hubs have been working in Ukraine and in EU countries: Poland, Slovakia, Hungary, the Czech Republic, Bulgaria, Switzerland, Germany, Great Britain, and now in Spain.
The educational space unites about 600 Ukrainian families who are now forcibly displaced persons and live in Spain. All events are free.
The coordinator of the Ukrainian educational hub in Spain is Lusia Zadorozhna (lusia.office@ngo-damark.org).