An exhibition of posters about the war in Ukraine opened in the capital of Iceland
In Reykjavík, at the SIM Gallery, an exhibition of posters by Ukrainian artists will be on display until January 30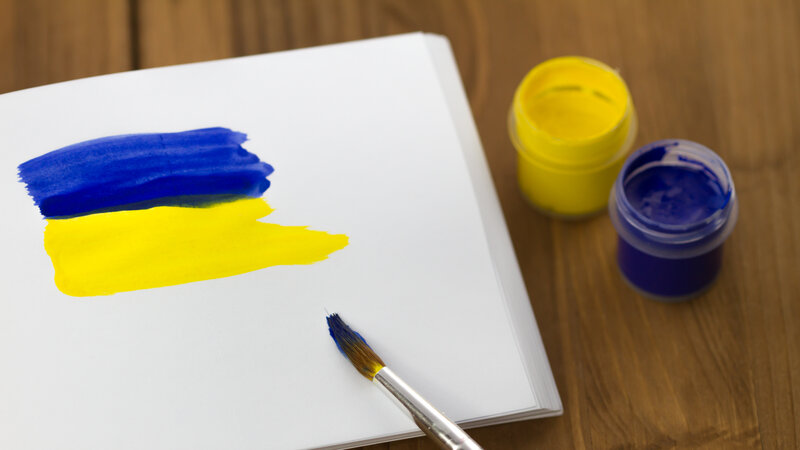 An exhibition of posters about the war in Ukraine opened in the capital of Iceland. The initiative of the exhibition belongs to the Lviv Municipal Art Center and the charity organization Artist4Ukraine.
More than 15 posters about the war in Ukraine are available to visitors. These are works that were initially shown in the Lviv art center and managed to become an important source of information about Russia's war against Ukraine.
In Reykjavík, at the SIM Gallery, an exhibition of posters by Ukrainian artists created during the war will be on display until January 30.