April 21 "Kalush Orchestra" in Berlin
Collecting funds for Ukraine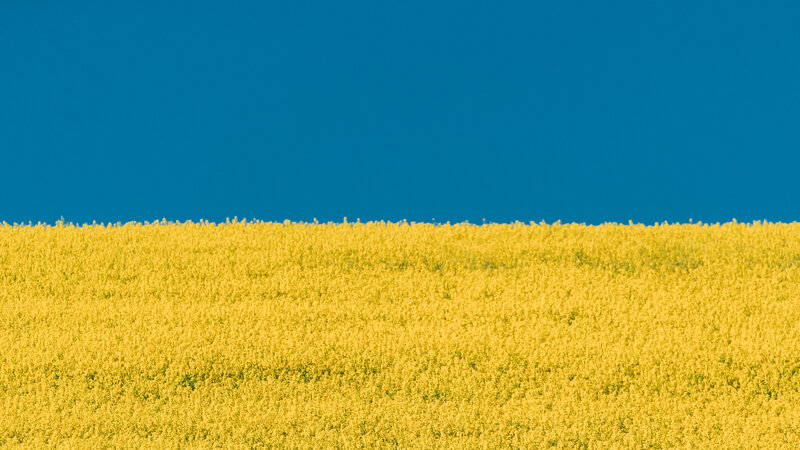 On April 21, 2023, the Ukrainian band Kalush Orchestra will perform at Hole Berlin in Berlin at 20:00. The price of the ticket is 49 euros.
Most recently, they took first place at the Eurovision Song Contest 2022 with the song "Stefania".
Since the beginning of the war in Ukraine, the Kalush Orchestra has been popularizing Ukrainian music all over the world and raising funds for Ukraine. To achieve this goal, they hold various concerts both in Ukraine and abroad.
Band members in each city interpret Ukrainian culture through a combination of rap and folk music. Their concerts are a new style of Ukrainian music.