The most popular query in Ukraine in 2022 in GOOGLE was "Map of air alarms"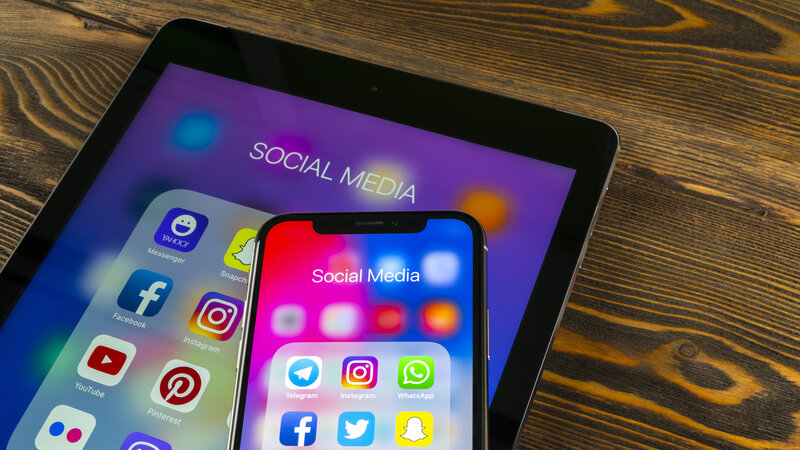 "News of Ukraine" is the second most popular, and "yeDopomoga" is in third place. The requests "Map of Ukraine", "Bayraktar" and the new season of the show "Bachelor" also entered the top ten.
The most popular in the "Person" category were Oleksiy Arestovych, Pryvid Kyiv, Valery Zaluzhnyi, Boris Johnson and Vitaly Kim.
In the "Ukrainian geography" category, Gostomel, Bucha, Mariupol, Chornobayivka, Kherson and Zmiiny Island showed the greatest growth this year.
The most popular request in the "Purchase of the Year" category was a generator, salt, bulletproof vest, and the "Russian Ship" brand.