Attention: Are you a guardian?
It is possible to go abroad!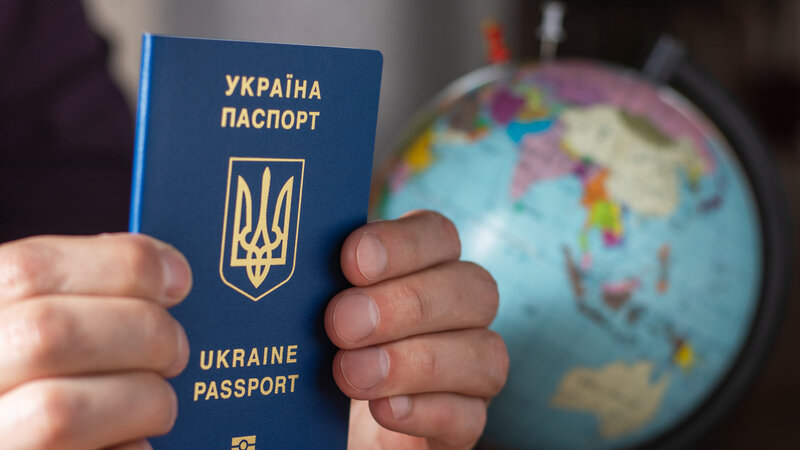 The government has expanded the list of categories of women and men among civil servants who can go abroad with their children. Now it can be guardians, custodians and foster parents. This is reported on the website of the Cabinet of Ministers of Ukraine. According to Government Resolution No. 119 dated February 10, a female civil servant who is an adoptive parent, guardian, custodian, one of the adoptive parents or one of the foster parents raising children under the age of 18 may go abroad to visit or accompany the child . . The DPSU stressed that for this women need: a foreign passport, a birth certificate, documents confirming the child's stay abroad.