Border crossing with Poland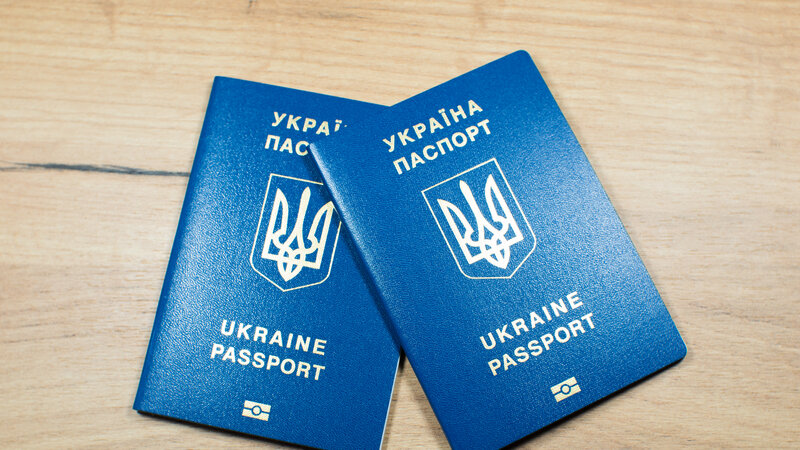 To cross the border with Poland, it is preferable to have a domestic or foreign passport, but Ukrainians are permitted to do so even without documents. Mothers can enter with their children without the father's permission. Furthermore, you can enter with other people's children, but in Poland you will need to obtain guardianship later.
Car owners must have a "green card" - international travel insurance - or their vehicle may be impounded.
Pet owners should have an international veterinary passport, a certificate of vaccination, and a microchip. However, in a difficult situation, Poles may allow an animal to enter without proper documentation.
If you require temporary housing or food, you should contact the reception points located along the border and in Polish cities. They are stationed at all points of crossing the Ukrainian-Polish border (dworzec). In most cases, information posters about such items are created against a background of the colors of the Ukrainian flag, with the item's name written in Ukrainian and Polish.
Do you have Ukrainian citizenship and are in Poland as a result of hostilities in your home country? Then you can obtain a PESEL number, which will allow you to use health care, social assistance, or establish a business in Poland.
Ukrainian citizens can contact the Polish embassy at any time. There are two hotlines: +48 22 621 39 79 and +48 698 976 373.
Information and assistance are also available at the following Ukrainian embassies and consulates:
in Krakow (serves the territory of Lesser Poland, Silesia, and Voivodeships);
in Wroclaw (Wielkopolska, Lubuskie, Lower Silesia, Opole);
in Lublin (Podlaskie, Lublin, Podkarpackie);
in Gda (Mazovia).
There is also a lot of useful information on the stay of Ukrainians fleeing the war in Poland on the special page "Embassy of Ukraine: HELPING CITIZENS."
The Ukrainian Ministry of Finance has launched a separate section of assistance on the "Action.Business" portal, where you can find useful links, phone numbers, and answers to frequently asked questions about legalization and employment in Poland.
The Polish government has established a refugee support hotline in Ukrainian, which provides legal, psychological, medical, and financial assistance.
Furthermore, there is a government platform in Poland, Pomoamukrainie.gov.pl, where you can both offer and request assistance.
Ukrainian citizens can find all the necessary information about the crossing on the official Polish government portal www.gov.pl/web/ua.
If you require housing, food, medicine, or other assistance, please contact one of the organizations listed at the following link:
https://jobbadni.hu/segitseget-kerek/altalanos-tajekoztato/
https://www.maltai.hu/
https://segelyszervezet.hu/kampanyok/haboru-ukrajnaban/
https://voroskereszt.hu/
Additional information can be obtained by calling the "Green Line" at: 19524 (from 8.00 to 16.00, Monday to Friday).