Border crossing with Romania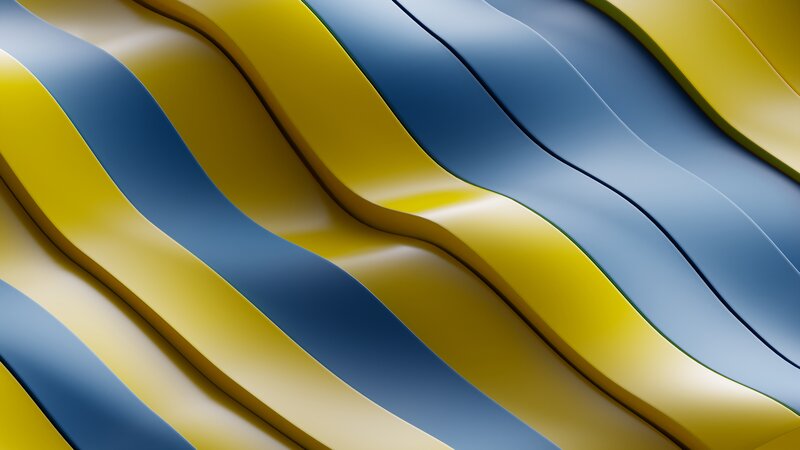 Border crossing: Ukrainians do not need a passport to enter Romania; the main thing is to declare your intention to seek asylum when crossing the border. To cross the border with children, no parental permission is required; only a birth certificate is required. Animals are also permitted without documentation.
Romania accepts Ukrainian refugees with minimal formalities and a streamlined procedure. In the country, six refugee centers have been established. Timisoara, Maramures, Suceava, Giurgiu, Tulcea, and Bucharest are among them. The Romanian government provides free housing to mothers from Ukraine who have orphans. Meals are served for free until the situation is resolved.
"The European Union's decision provides for the right of Ukrainian citizens and residents to live, work, receive medical care, housing, and education immediately for up to one year, without the need for lengthy asylum procedures," said Ukraine's Ministry of Internal Affairs. All you need to do is visit Romania. More information about the rules for assisting Ukrainian refugees can be found on the official website.
Which border crossing points are available for crossing the border with Romania?
Link kopieren
Border crossings with Romania include Halmeu, Sighetu Marmatiei, Siret, and Isaccea. You can also reach Romania through the Republic of Moldova.
To gain entry into Romania, contact the National Refugee Council (CNRR) at +40 730 073 170.
Regional processing and accommodation centers for asylum seekers:
Address: Perilor Street, b. 2, Redeuci, Suceava County
Phone: 0230 - 564462; 0230 - 564463
Regional Procedures and Asylum Seeker Accommodation Centers: - Maramureş (near Zakarpattia and Ivano-Frankivsk oblasts) Address: Chetytiy Street, 1A, Shomkuta Mare, Maramures County
Phone: 0262 - 280005;
Regional centers for procedures and asylum seeker accommodation: Bucharest (Bucharest) (capital of Romania)
Phone: 021-240 8774;
Address: Tudor Gochu Street, n. 24A, Sector 4, Bucharest
Regional processing and accommodation centers for asylum seekers: - Timişoara (near the Romanian-Hungarian border)
Timisoara, Timis County, Vul. Armoniyu, 33
Phone: 0256.421.240;
Regional centers for asylum procedures and accommodation: - Giurgiu (near Giurgiu) (near the Romanian-Bulgarian border)
Boulevard 1907, Giurgiu County, Romania
Phone: 0246 - 215056;