Budapest hosted the conference on the education of refugee children.
The integration of children who were expelled from their homes owing to the Russian Federation's full-scale invasion of Ukraine into the Hungarian educational system was the focus of a conference held in Budapest, Hungary, on September 16, 2022.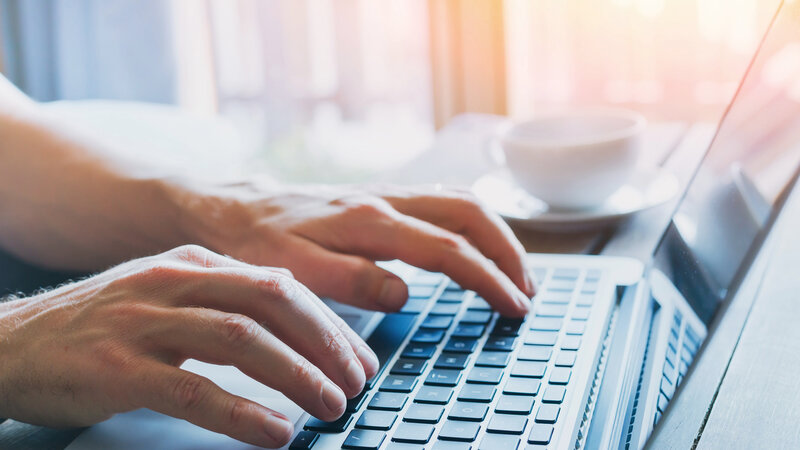 The all-Hungarian EDUA information project, which combines the issue itself with the issue of information sharing between different process representatives, network construction, and consultation work, was presented at the conference. The information portal UAINFO.HU hosted the EDUA project.
The portal is offered in the two languages of Hungarian and Ukrainian, with the most crucial information also available in Russian; all content is therefore reproduced in both languages.
Teachers, teachers and their helpers, children (pupils/students), and their parents are the target audience for the portal.
The provided information can be used to locate textbooks, other educational resources, information on Hungary's educational legislation, as well as answers to the most often asked questions.