Bulgarian educational materials
Children's education and helpful Bulgaria institution links.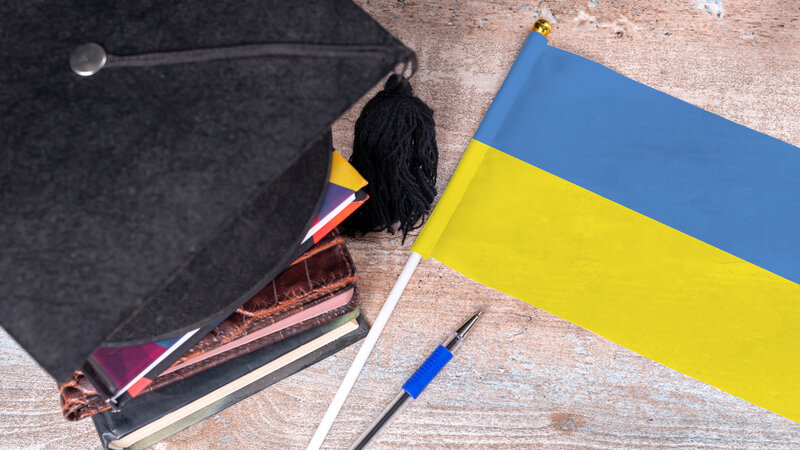 Where may Ukrainian children go to school in Bulgaria?
Link kopieren
The Bulgarian government has created a national portal with helpful information, such as educational options, for those who have been affected by the violence in Ukraine.
You can find a wealth of useful information about the educational opportunities available to Ukrainians in Bulgaria in the group "Education and leisure of Ukrainian refugee children" that the Ukrainian community founded on Facebook.
Some useful information for you and your children (check which facilities are paid):
Children's scientific center "Muzeyko" offers recruitment during the day (from 09:30 to 17:00 or from 09:30 to 13:00) groups by age (children's programs, food are included free of charge), phone: +359-882-211- 704. Mandatory pre-filling of the form.
Communication center "Welcome to Bulgaria", created with the support of the Center of Bessarabian Bulgarians in Bulgaria and the National House of Students (games, social communication, entertainment). Programs for children and adults every day from 11:30 to 17:00. +359-879-588-353.
The Association of Parents for Children with Hearing Impairments provides support to displaced children and youth with hearing impairments, phone: +359-887-115-894.
Children ages 6 to 17 can take free workshops in attractive arts at the National Children's School of Attractive Art at the National Children's Palace; phone: + 359-899-87-80-43.
English, arithmetic, and art programs are offered in the educational facility "Reshenie." from 8:30 to 14:00 every Monday to Friday. 359-887-245-984, info@reshenie.bg
Only Ukrainian youngsters may attend the "Solovei" English language school in Sofia; contact information is + 380-93-84-795-52.
Children from 4 to 8 may participate in an art workshop in Varna; contact information is + 359-897-024-555.
Burgas' "Children's Dreams of Ukraine" program offers art lessons; contact information is + 359-887-564-040.
Children from Ukraine can print and receive books in Ukrainian from FOX Book Café in Sofia thanks to a partnership with Children's Art Publishing House "Black Sheep," phone: +359-882-241-262.