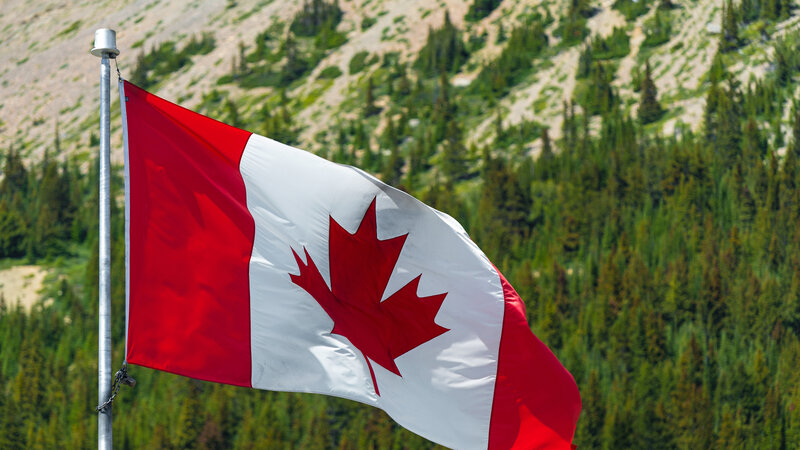 So you flew to Canada? If you do not have family or friends in Canada, you will be provided with long-term housing and immediately with studies, employment and paperwork (including all CUAET benefits) to start a new life.
Useful links:
dkvintegralia.org - all information about tickets.
dkvintegralia.org/wp-content/uploads/Faqs_canada.pdf - answers to advanced questions.
saskatchewan.ca is the official ticket information page for the province of Saskatchewan.
facebook.com - information on the official page of the province of Saskatchewan.
Good luck!