Canada continued the CUAET program for Ukrainians
The Canadian Ministry of Immigration, Refugees and Citizenship has announced the extension of the Canada-Ukraine Emergency Travel Authorization (CUAET).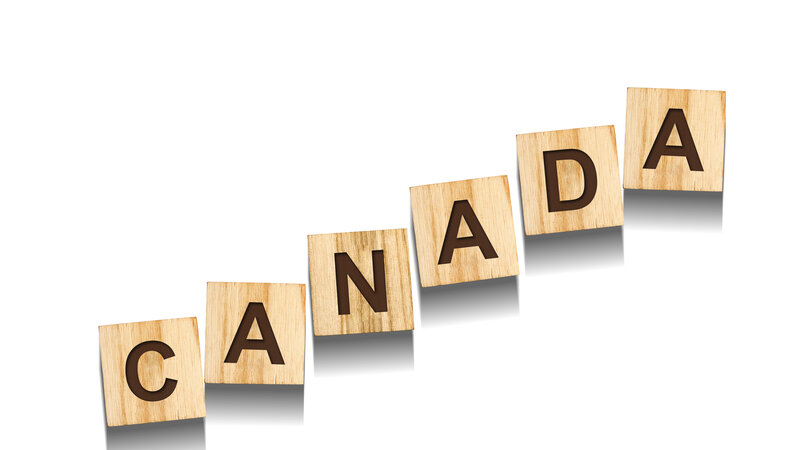 The deadline for visa applications has been extended from March 31 to July 15, 2023.
According to the decision, the following terms will apply to Ukrainians who will go to Canada under this program:
until July 15, 2023, Ukrainians and their family members will be able to apply for a CUAET visa free of charge;
March 31, 2024 - the final date of entry to Canada with a CUAET visa;
until March 31, 2024, those already in Canada on a CUAET visa will be able to extend or adjust their temporary status for free;
until March 31, 2025, settlement services normally provided to permanent residents of Canada will remain available to all Ukrainians and their family members.
The Canadian government also reminds that Ukrainian refugees will continue to receive one-time financial assistance, as well as access to emergency housing for up to 2 weeks, if necessary, after arriving in Canada.
This program allows Ukrainians and their immediate relatives of any nationality to stay in Canada as temporary residents for up to 3 years.
They are eligible for a free work or study permit, which allows them to take a job with almost any Canadian employer or enroll in an educational program in Canada.
According to official data, more than 616,000 refugees from Ukraine have benefited from the CUAET program.