Changes for Ukrainians in Switzerland
For Ukrainians living in Switzerland, there are changes. When evaluating requests for social benefits, the government of the nation will pay particular attention to Ukrainians' financial circumstances.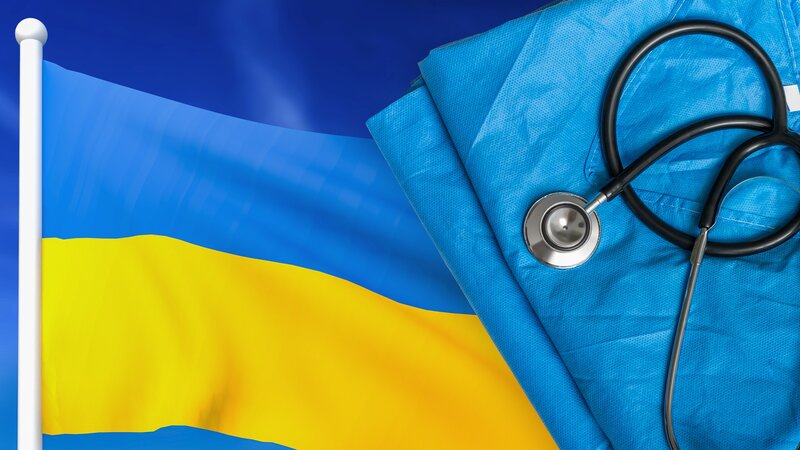 Currently, some 60,000 Ukrainian nationals are seeking refuge in Switzerland. Refugees from Ukraine now hold S protection status, which enables them to work and get social assistance in the nation.
When determining whether Ukrainian refugees were eligible for social assistance in the past, their property was not taken into account. This method was distinct from how Switzerland assists foreign nationals temporarily admitted to the country.
The authorities have now decided to tighten the regulations so that Ukrainian refugees' income and assets are taken into account regardless of whether they were obtained in Switzerland or Ukraine.
In other words, if people with S status receive money from bank accounts or other assets in Ukraine, their income will be considered. A automobile is the sole exception because you require one to get home.
These requirements will be in effect till the year's conclusion. In the late autumn, new guidelines on how to handle vehicles and other assets like jewelry are anticipated.