Changes for Ukrainians in the Netherlands
In order to prove their temporary protection status, Ukrainians living in the Netherlands must have a particular sticker-mark in their passport or O-document as of November 1.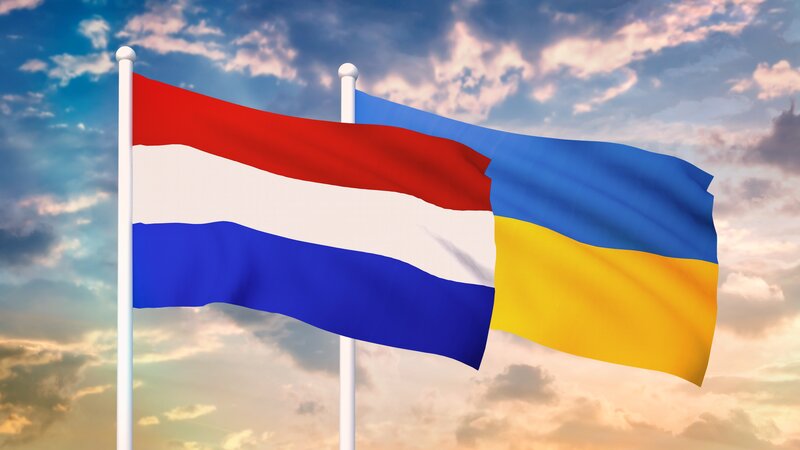 The sticker will serve as confirmation of the official status of temporary protection and will allow you to legally get a job.
Due to Dutch law's restriction on hiring foreign nationals without the employer's consent, a unique, streamlined process has been created for Ukrainian refugees. Employers who hired Ukrainians in particular were exempt from obtaining a permit. This relaxation will be in effect until October 31. The government gave Ukrainians the chance to issue the essential documents during this time.
A special stamp sticker in a passport or O-document is issued by the Immigration and Naturalization Service of the Netherlands (Immigratie-en Naturalisatiedienst, IND). For their registration, it is necessary to apply to the department by October 31. You must have documents confirming your identity (passport).
If you are in Amsterdam, you must come to the address: Pieter Calandlaan, 1.
To find out the details, you can contact the number +31880430430.