Changes to the conditions of stay for Ukrainian nationals on German soil
Germany is altering the requirements for Ukrainian nationals to remain on its soil as of September 1, 2022.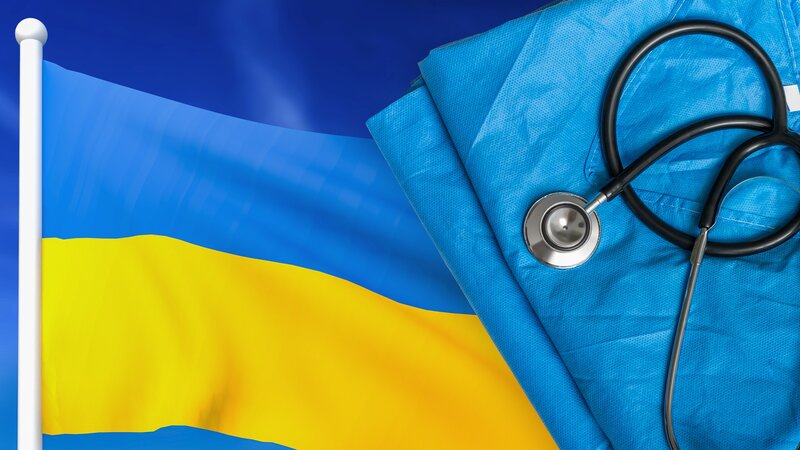 Germany's Federal Council has announced a decision that would alter the conditions under which Ukrainian nationals may reside on German soil beginning on September 1, 2022.
The German government decided that beginning on September 1, all days of stay beginning on February 24 will be counted for determining the length of stay for Ukrainian nationals.
Ukrainians who stay in Germany for more than 90 days are required to apply for temporary protection status or leave the nation for the following 90 days.
In addition, Ukrainian nationals who enter German territory after September 1, 2022, will be permitted to stay there legally for 90 days without having to register for temporary protection status.
Throughout the course of the war, registration will be accepted from Ukrainian citizens.
All consular institutions in Germany will start offering social services to Ukrainians seeking protection from the fighting on a standby basis as of September 1, under the embassy's decision.
In particular, the "live queue" regime will apply to such services as extending the validity of a foreign passport and entering data about children in the foreign passport of one of the parents. The "live queue" mode will be introduced from the beginning of autumn, since the dates for the specified actions are booked until the end of August. Other standard consular services - issuing a foreign passport, notarial actions, citizenship issues, etc. - will, as before, be provided for online booking.
Also, from September 1, the "certificate of identification", which was a forced temporary measure, will be discontinued.
The consulate works in wartime conditions: reception of citizens is conducted in two shifts instead of the specified working hours, including on holidays.