Children of Ukrainian refugees in Hungary attend the "School of Success"
The Hungarian Foundation helps Ukrainian refugee children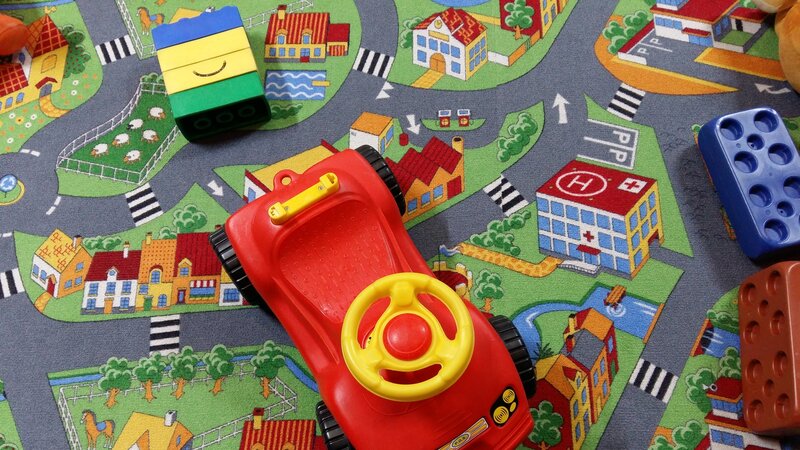 For children of Ukrainian refugees, Hungary has established a "School of Success"! The foundation aids in the integration of Ukrainian war refugees' children into the Hungarian educational system. For children staying at the foundation's camp in Debrecen, a catch-up program is set up. Due to war and epidemics, refugee children are falling far behind in their education, thus it is crucial to give displaced school-age children the fundamental skills they need to resume their education as soon as possible. The Dorkash School for Success pedagogical program, beginning in September with UNICEF's help, aims to achieve this. There are five classrooms with full-time teachers. Reading, writing, and other alternative teaching strategies will all be covered in small group lessons. Children will receive a thorough skill development curriculum through dance and athletics. In Hungary, they wish to begin a new life. The integration of children fleeing war into the Hungarian educational system is crucial for this reason.