Chips with the taste of borscht appeared in Poland: all money from the sale will be transferred to Ukraine
The company's chips with the taste of Ukrainian borscht have appeared on sale in Poland. The manufacturer declares that they were made together with Ukrainians, and all profits from the sale will go to help Ukraine.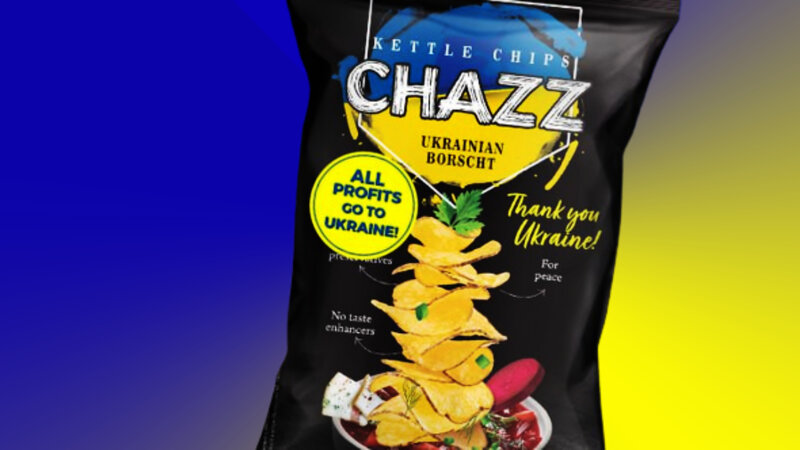 The description of these snacks says that chips with the taste of Ukrainian borscht are a unique product for gourmets and connoisseurs of Ukrainian culture. Surprisingly tasty and aromatic chips have a rich taste of traditional borscht, prepared in the form of crispy potato slices.
This product is intended for people who appreciate unique flavors and want to discover new culinary experiences. They are perfect for parties as a side to sandwiches or simply for afternoon tea with family and friends.
You can buy unusual chips in online stores. The store's website says that their products can also be found in Poland in the following stores: Auchan, Topaz, Stokrotka, HalfPrice, Relay, Inmedio.