Restaurant of Ukrainian cuisine.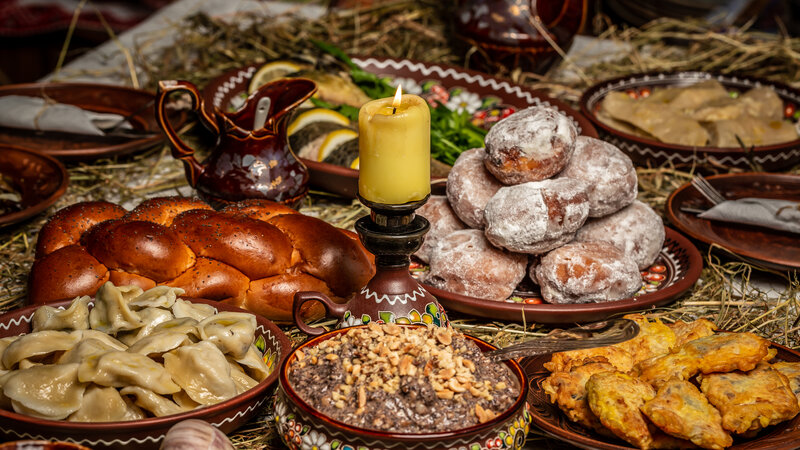 Ciepło, a restaurant of Ukrainian cuisine, has appeared in the Polish city of Krakow. All dishes in the restaurant are prepared by women from Ukraine who came to Krakow after the full-scale invasion. The official opening took place on January 20, before that the restaurant worked in test mode. How did the idea and the menu come about??? The idea to open a restaurant came from the team of the ZeroCamps foundation, which has been providing shelter to refugees from Ukraine since the beginning of the war. The Ciepło institution has spacious and bright halls, and the interior is complemented by traditional Ukrainian elements and decorations.
On the menu: real goodies!! Cheesecakes, borscht, Kyiv-style cutlet, Poltava-style dumplings and dumplings. You can taste Ukrainian lard, pickled herring, home-made bread and much more. We are waiting for the tasting!!