Cruise liner for Ukrainian refugees
Scotland started taking in Ukrainian refugees on a cruise ship that was anchored close to Edinburgh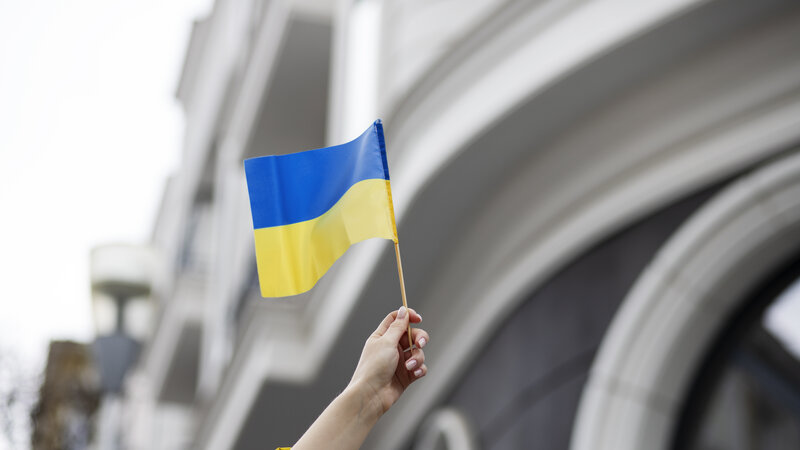 The "Victoria" was loaded with Ukrainians. The ship, which is safe and prepared, will be used by the Scottish government to house up to 1,650 Ukrainian refugees. Cabins will be used to house people until January of the following year. According to reports, those aboard the ship will have unrestricted access to land-based services as well as support services including medical care and insurance.
Restaurants, kid-friendly play areas with toys and books, stores, laundry and cleaning services, Wi-Fi access, and public spaces are just a few of the many onboard amenities that are accessible in addition to the support services.
In order to accommodate more Ukrainian refugees, the government has announced that a second cruise ship will make a port call on the River Clyde close to Glasgow. Asylum seekers from Ukraine who number up to 1,750 will be housed on the ship MS Ambition. The liner will offer comparable amenities as the first vessel Victoria when it is finished being built, which is anticipated to be in September.