Czech Republic. Conditions for Ukrainians
Status as someone with temporary protection, financial support, and health insurance. Read more about the circumstances facing Ukrainians in the Czech Republic.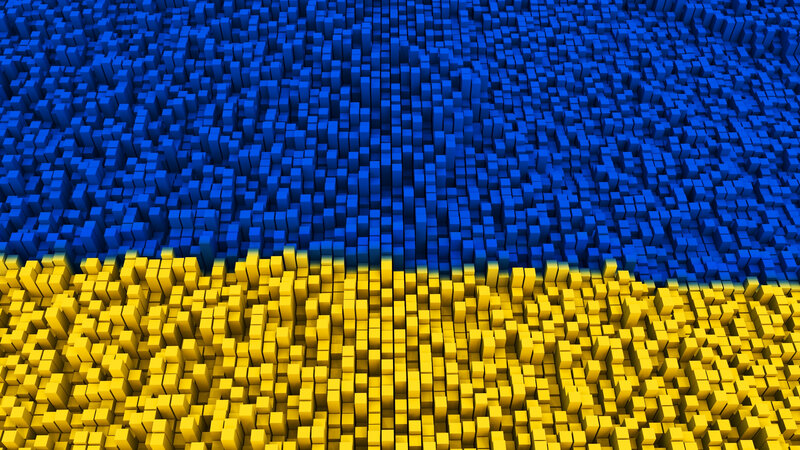 Beginning on March 3, the nation grants temporary protected status for a period of one year. The status is automatically extended for another six months if the situation in Ukraine stays the same. The extension of the status is permitted up to a maximum of thrice. It offers the chance to reside there, as well as access to the work market and healthcare. However, there is a three-day registration window following entry into the nation. Visitors must get in touch with the Police for Foreigners (Cizinecká policie) to register. If you relocate there within three days, you should also apply there.
Ukrainians are eligible for governmental help in the sum of 5,000 crowns, or 6,000 hryvnias. The payment of humanitarian help to migrants who get free accommodation, food, and sanitary goods from the state was terminated in June by the Czech Senate.
From July 25, Ukrainian refugees in the Czech Republic will no longer be able to use the free medical insurance provided by the state as part of temporary protection. Within 8 days after the end of the state insurance period, Ukrainians must inform the former insurance company about who will cover their health insurance in the future. However, there are certain categories of people for whom the Czech state will continue to pay insurance: children under 18 and seniors over 65, refugees with disabilities, unemployed, registered on the labor exchange, students, parents with a child under 7 or with two or more children under the age of 15, as well as in other cases.
Without any limitations, you can travel to Ukraine and the Schengen region. For this, a stamp or visa sticker on the passport must read "00" for the number of entries.