Document "Action" in 58 countries of the world
Ukrainians can transfer electronic copies of papers using the "Action" document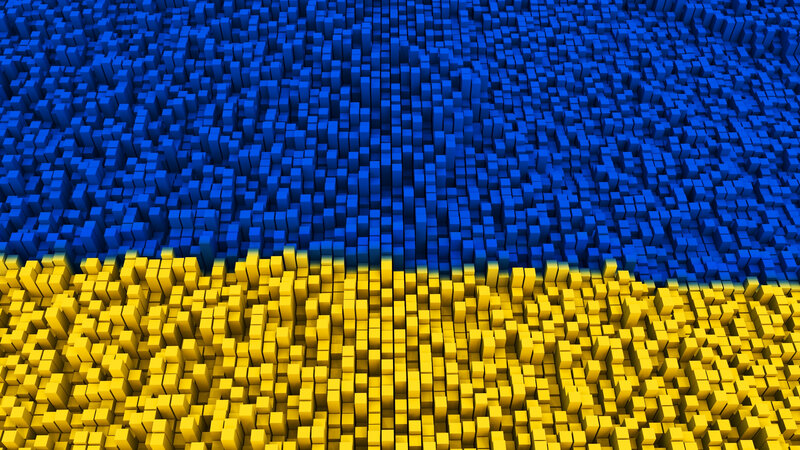 In 58 nations, Ukrainians can now use Diya passports! With its Resolution No. 910, the Cabinet of Ministers granted this to the people of Ukraine! Ukrainians are free to transfer electronic copies of papers and use public services outside of Ukraine using information from the Unified State Web Portal of Electronic Services.
The paper states that foreign institutions in nations that care about the security of personal data are entitled to use data from "Diya." Their current list is as follows:
Australia
Republic of Azerbaijan
Argentine Republic
Burkina Faso
Grand Duchy of Luxembourg
Hellenic Republic
Georgia
State of Israel
Ireland
Islamic Republic of Mauritania
Italian Republic
Canada
Principality of Andorra
Principality of Liechtenstein
Principality of Monaco
Kingdom of Belgium
Kingdom of Denmark
Kingdom of Spain
Kingdom of Morocco
Kingdom of Norway
Kingdom of Thailand
Kingdom of Sweden
Republic of Latvia
Republic of Lithuania
Netherlands
New Zealand
United Arab Emirates
Portuguese Republic
Republic of Austria
Republic of Albania
Republic of Bulgaria
Republic of Bosnia and Herzegovina
Republic of Estonia
Republic of Iceland
Republic of Cape Verde
Republic of Cyprus
Republic of Malta
Republic of Moldova
Republic of North Macedonia
Republic of Poland
Republic of San Marino
Republic of Senegal
Republic of Slovenia
Republic of Croatia
Republic of Montenegro
Romania
Slovak Republic
United Kingdom of Great Britain and Northern Ireland
United States
Eastern Republic of Uruguay
Republic of Tunisia
Republic of Turkey
Hungary
Federal Republic of Germany
Republic of Finland
French Republic
Czech Republic
Swiss Confederation
The resolution also emphasizes that personal information about Ukrainians cannot be shared with foreign organizations that do business with nations that the Verkhovna Rada has designated as aggressor or occupying states, as well as nations that are a part of military and customs alliances with such nations.