Information about the extension of the validity period of the driver's license.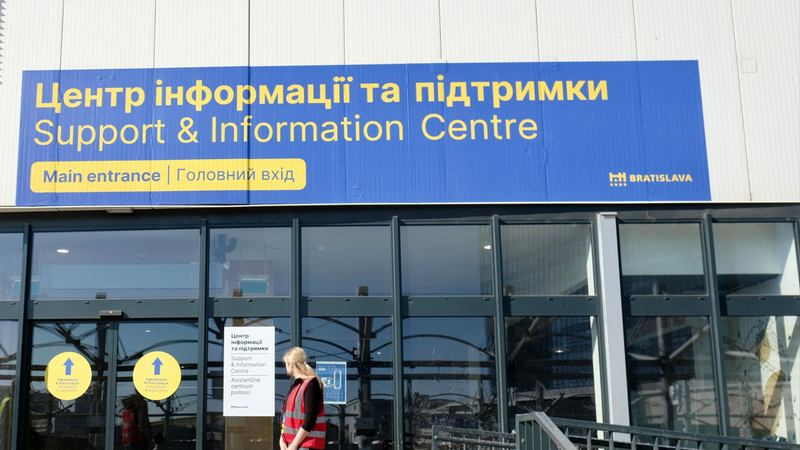 Individuals from Ukraine who are granted temporary asylum in a member state of the European Union are permitted to drive vehicles with Ukrainian registration plates. However, the protection term is about to end, necessitating a fresh certificate in the European manner.
According to the Directive "On Special Regulation in the Field of Transport and Maritime Economy of the Territory of Ukraine," which allows for the possibility of prolonging the protection status in some European countries, a Ukrainian driver's license may be used in the majority of EU countries until March 4, 2023, in Poland until December 31, 2022, and in other countries until March 6, 2025.