Education in Canada for Ukrainian children
When your children need a study permit?
Types of schools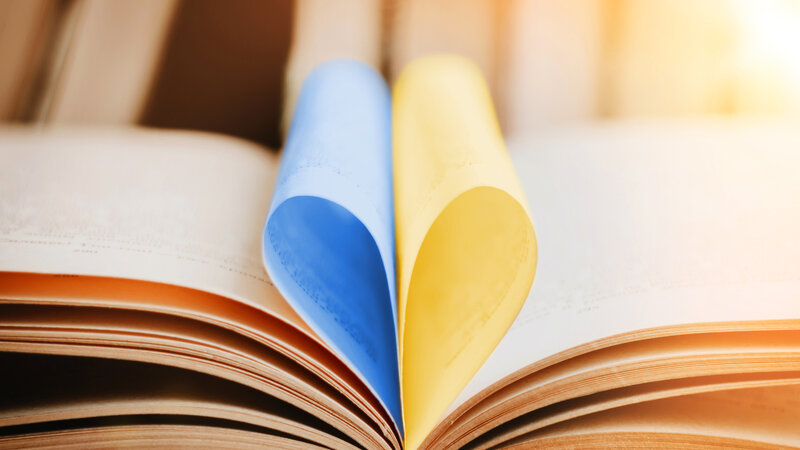 In Canada, primary and secondary education is regulated by provincial or territorial governments. The law stipulates that children must go to school. This is how all children get an education.
Depending on which city in Canada you will be arriving in, the airport may have a help desk of organizations that can help you find out about services and support in your local area.
In some provinces and territories, children must have a study permit in order to receive certain social services.
If your children do not yet have a study permit, they can apply online until March 31, 2023.
Children mostly go to public schools, which are free.
• Depending on where you live, you can enroll your children in an English- or French-speaking school.
• You can also enroll them in a school that offers an immersion program where for
both languages ​​are used for teaching.
• There are also private schools in which parents pay for tuition themselves. Usually, such schools are not financed by the state.
Some provinces and territories have separate Catholic public schools. Some communities also have private religious schools.
In schools, boys and girls mostly study together in the same class. Some private schools offer education only for boys or girls.
Children can go to primary school from the age of 4. Secondary school education usually begins at the age of 14-15. They usually graduate from high school at the age of 18.