Emergency telephone numbers in Hungary
Helplines in Hungary that can be contacted in urgent situations.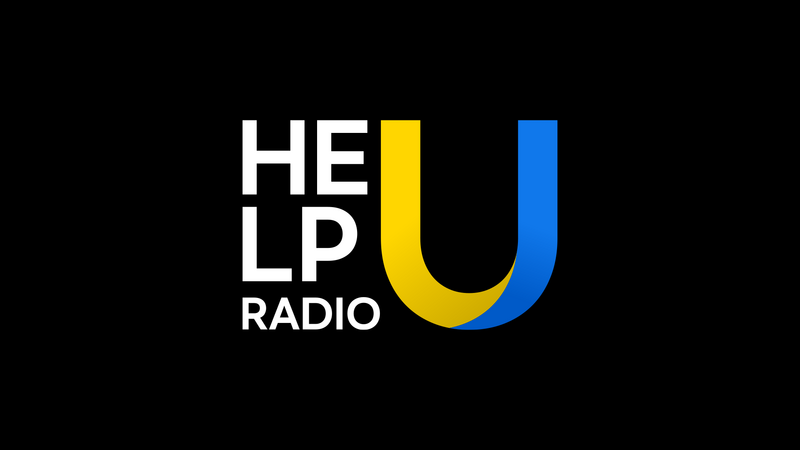 Emergency road service: 188
Fire protection and rescuers: 105
24-hour medical service: 317−21−11
Emergency medical assistance: 104
Police: 107
Emergency assistance: medical, emergency, police and fire services: 112. This is a single number for all European countries.
Emergency psychological assistance service: 06−80−505 525 or 06−80−505−503
Emergency water supply service: 06−40−247−247
Power grid emergency service: 06−40−38−38−38
Gas network service: 477−1333 or 06−40−474−474
Sewerage service: 06−80−455−000
Narcological assistance service: 06−80−505−678 or 06−80−202−502
Property protection service: 06−80−201−343
Assistance service for fraud in real estate transactions: 06−80−323−232
Central heating service: 06−80−200−102