Exhibition "I choose life" opened in Tallinn
The socio-cultural project is implemented with the involvement of photographers from among military refugees from Ukraine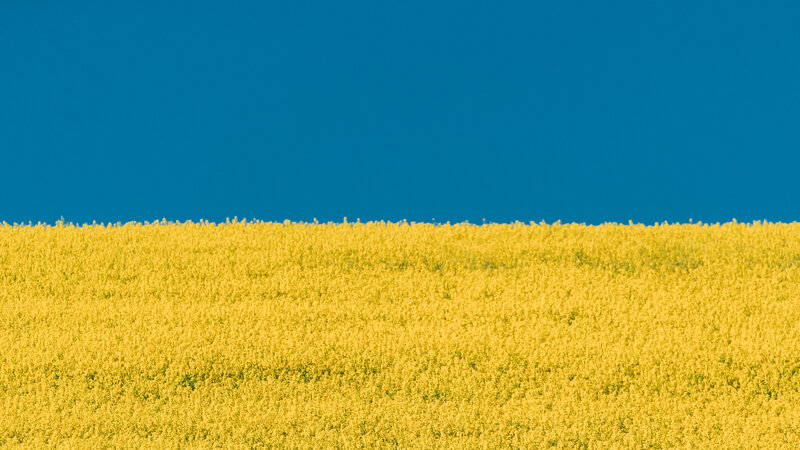 The exhibition "I choose life" opened on Vabaduse Square in Tallinn, which tells the stories of military refugees from Ukraine who arrived in Estonia. The exhibition will be open until March 25.
According to the vice-mayor of Tallinn Kaarel Oi, Estonia is the country that received the most military refugees from Ukraine according to the population, most of them settled in Tallinn. "Behind these numbers are human destinies, each of which is special and deserves attention. The purpose of the exhibition is to celebrate, support them and show that these people are full-fledged members of society who want to contribute to the development of the country and are welcome here," Oya added.
The photo exhibition, in addition to displaying portraits of refugees who arrived in Estonia, also tells the stories of people - who they are, what their life was like in Ukraine, where they lived and worked. The exhibition also tries to answer the question of how they settled in Estonia, where they settled and found work, as well as how they see themselves in five years. The socio-cultural project is conducted by Tallinn, it is implemented with the involvement of photographers from among military refugees from Ukraine.