Financial assistance to Ukrainians in Sweden
Two types of financial assistance for Ukrainians in Sweden. How to get them, read here.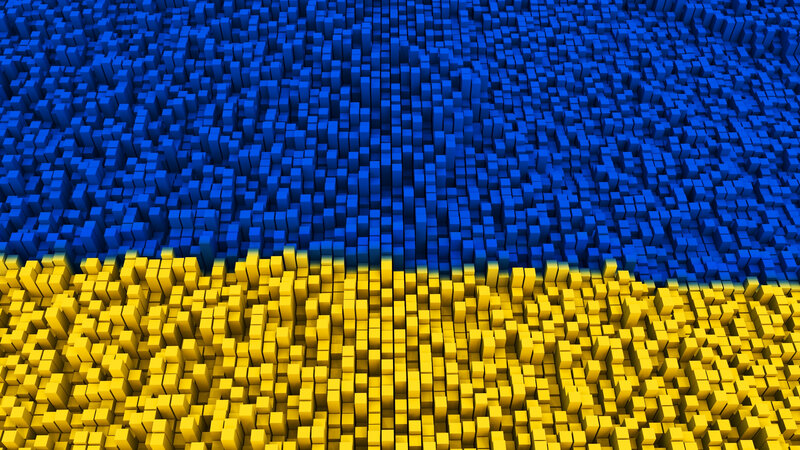 Two types of financial assistance: per diem or targeted assistance. However, it is not available to all refugees. Support is provided only to those who do not have their own funds. It is a crime to receive benefits and earn money at the same time. Money is spent on food, clothing and personal expenses.
A daily allowance is the sum of money given to a person each day to cover expenses such as food, clothing, shoes, hygiene items, medications, dental care, leisure activities, and other necessities. The applicant's residence has an impact on the daily allowance amount:
The Migration Service's dormitory costs 24 crowns for one adult, 19 crowns for each additional adult in the family, and 12 crowns for children.
Housing costs without meals are as follows:
71 crowns for one adult;
61 crowns for each additional adult in a household;
37 crowns for children under 3;
43 crowns for kids between 4 and 10;
and 50 crowns for kids between 11 and 17 years old.
When a recipient of targeted aid has an immediate need for anything that is not covered by daily payments, such making glasses, purchasing winter clothing, or purchasing a baby carriage, the aid is paid. You must, however, demonstrate both the urgency of the situation and your inability to make a payment on your own.
An individual analysis will be done by the migrating service. If accepted, payment will be made for the least expensive choice required to satisfy your request.
How to obtain?
The financing application must be delivered in person or by mail to the Migration Service. The day you asked for assistance is when payments started to accumulate. Only people with valid temporary protection orders from Sweden may submit an application. Each request is given careful consideration by the Migration Service.
A corresponding bank card will be issued by the Migration Service, and payments will be deposited to a designated account.
The administrator of the reception office or via mail will receive notification from the Migration Service of its decision to offer financial support. The verdict will be delivered to your home address via standard mail. The service will send another email the following day with details regarding the decision letter. The Migration Service will assume that you have read the decision if you do this. Therefore, after applying, make sure to check your mail. From the day the letter is sent, there are two weeks for review and three weeks for an appeal.