Financial support programme for Ukrainian doctors working in Poland
A initiative to provide financial aid to Ukrainian doctors who relocated to Poland as a result of the war was started by the "MedMobilityPoland" project and the "Freedom and Democracy" charity.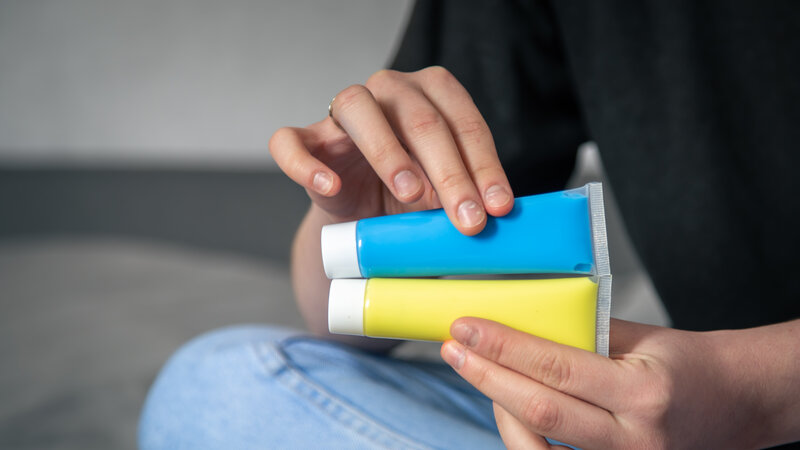 Several requirements must be met for Ukrainian doctors. However, if the application is accepted, there will be a significant amount of help. What can be purchased with the support and how much does it cost?
The following expenses may be paid with assistance: - rent for a home; - utility bills.
What prerequisites must exist?
1) Be a medical professional from Ukraine, such as a doctor, dentist, nurse, paramedic, or ambulance driver;
2) Have approval from Poland's Minister of Health to practice medicine in Poland;
3) Create and sign a statement acknowledging legal responsibility for supplying incorrect information;
4)live in Poland;
5)pay rent on time;
6)maintain an active account with a Polish bank;
How to apply?
When submitting documents for the first month, you should collect the following documents:
- statement;
- consent on awareness of criminal responsibility
- a copy of the permission from the Ministry of Health to carry out professional activities in Poland within the framework of the simplified procedure;
- a copy of the lease agreement for housing in Poland or another document confirming the lease;
- documentary confirmation of the rent payments made (copies of paid invoices);
The sums must be in accordance with the lease agreement's requirements; - a copy of an identity document (for example, the first page of a foreign passport).
You must additionally send the following paperwork if you want the support to continue for the following two months:
1) A certificate from the Polish hospital where the doctor first began his or her career. Instead of this certificate, you can acquire confirmation from the MedMobilityPoland project mentor that the person is actively seeking employment if they are not yet employed.
2) Verification of the second and third months' payments (invoices, invoices, copies of confirmation of transfers). The data in the leasing agreement must match the size of the amount provided in the paperwork.
Write "Dokument jest zgodny z oryginaem" and sign legibly with the name and last name listed in the foreign passport on copies of documents.
The program's creators point out that submitting an application does not guarantee that you will receive aid. The documents are examined for legitimacy.
Where should I send my application for aid?
You should mail your application and copies of your supporting documents to Fundacja Wolno I Demokracja, Al. Yerosolimski 30 loc. 14, 00-024 Warsaw. Include a letter to your email or a callback to your phone on the results of the selection. You can learn more about the support provided by the Polish Freedom and Democracy Foundation and the MedMobilityPoland initiative by visiting the foundation's Facebook page.