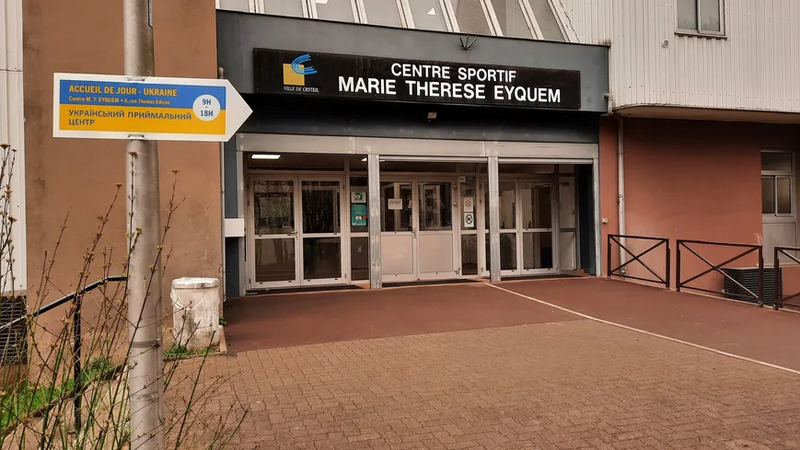 Center for assistance to Ukrainians
Address: Paris Expo porte de Versailles – Hall 2.1 – avenue Ernest Renan 75015 Paris. Next to Porte de Versailles metro station. It works every day from 9:00 a.m. to 6:00 p.m. They help with the registration of documents, provide food and hygiene products. They also help with temporary accommodation and housing search.
Emergency Ukraine
Address: 39 rue des cheminots. Open 7 days a week from 9 am to 6 pm. Here they offer first aid to people who have just arrived and are in the process of adapting to new conditions.