France. Conditions for refugees from Ukraine
6 months - the term of legal stay for Ukrainians in France. The shortest of all European countries. However, housing and financial assistance are provided in the country.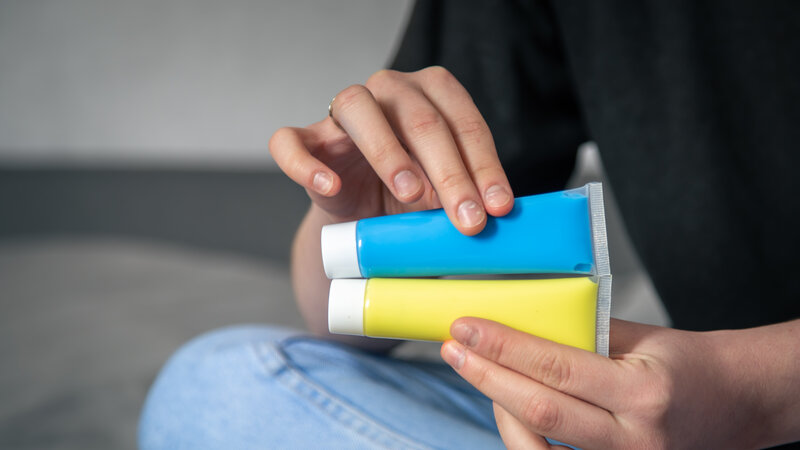 In the five months of the actual war, France took in more than 100,000 Ukrainian refugees. The government ensures the provision of comprehensive medical care in addition to assisting people of Ukraine with settling and attempting to assimilate newcomers.
The right to live in the nation, access the job market, and access to medical care are granted by temporary protection for a period of six months.
90 days without a visa For those who do not desire to provide momentary security. You can apply for a temporary residency visa in France to extend your stay. To do this, you must submit an application to the prefecture where you now reside.
Ukrainians who have temporary protection may request free housing from the prefecture. There is housing available for at least three months. The Action Logement organization, which deals with social support and can assist with the purchase of furniture and appliances for accommodation, is another organization to get in touch with.
Ukrainians can obtain an ADA card from the French office for immigration and integration, which organizes the payment of financial support in the amount of 6.8 euros per day per person. Or 14.4 euros if housing was not provided by the government.
Ukrainians have access to free medical treatment with temporary protection. It is crucial to understand that medical insurance covers a variety of services in addition to specialist consultations and medical care, such as laboratory tests, dental work, and maternity care provided by a midwife. The majority of the time, health insurance also pays for the purchase of hearing aids, dentures, eyeglasses, and other medical equipment.
Temporary protection recipients have full access to the national labor market and are treated equally with locals.
The public school system is open to children under the age of 18. School attendance is required throughout the nation. Additionally, they attend schools at the same level as French students. A youngster may also be enrolled for free in state nurseries and kindergartens. State nurseries can take care of children younger than three.