France through the eyes of a non-tourist
Ukrainian refugees receive from everywhere and at any time. An unexpected book donation in a French bookstore.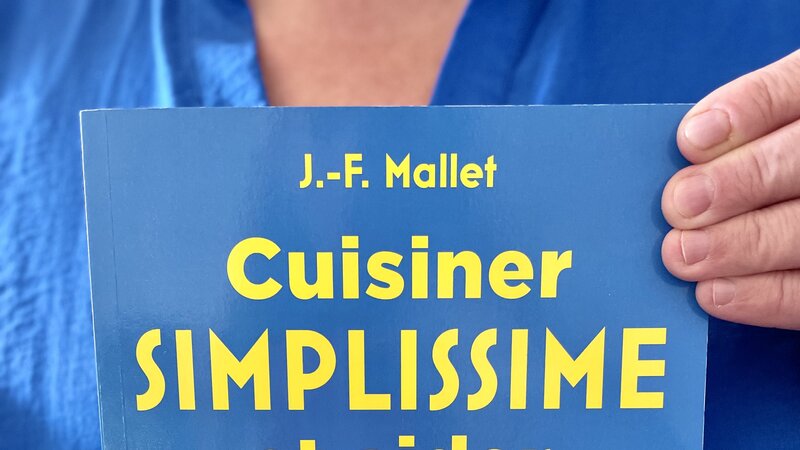 Paris, hello! The capital of France, this City-Majesty attracts, beckons, enchants... And what's more! Always calls for a rendezvous! And now, Anita had to come for a few days. More than nine decades of war exhausted, distorted, gnawed... Although I was not in Ukraine physically, but... But one cannot help but love the Motherland. After coffee, they immediately ran to the bookstore: to buy a new product for their little one, for sure! As soon as we entered, the man immediately pulled me to the central shelf: look!!! Before seeing the title, they went to the book in a bright yellow-blue binding!!! What it is?? Oh, interesting! Cook simply and help Ukraine!! Beautifully composed, simply written and brilliantly illustrated. And the main thing: all funds: to support Ukrainian refugees!! Must take! Especially since the price (10 euros) for each copy is a significant contribution to a noble, necessary cause!!! Hooray for an opportunity to help!! Oh, and what kind of book is this?? Translations about Taras, our Taras??? But: that's another story!!