Free books for Ukrainian children in the EU
The initiative is available in the Netherlands, Belgium, Germany or Austria for Ukrainians who have already received temporary protection.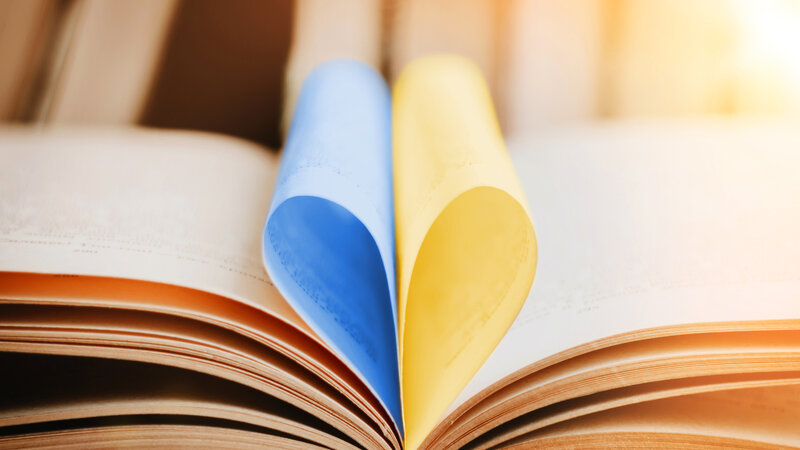 Ukrainian children fleeing the war can receive free children's books through the charity project Better Time Stories.
The goal of the project is to support children in a new environment. Each gift package from Better Time Stories contains 5 books by Ukrainian authors dedicated to love, optimism and kindness. All books are bilingual: Ukrainian, German and Dutch.
In addition, each book is available in an audio version. With the help of a mobile application, family members can independently voice the stories, and their children can listen to the recording thousands of kilometers away, as if they were reading a book together.
Any family in the Netherlands, Belgium, Germany or Austria under a temporary directive can apply for a free book pack on the Better Time Stories website.