Free education for kids in Warsaw
Numerous institutes and centers in the Polish city of Warsaw offered young Ukrainians free access as well as free sports lessons.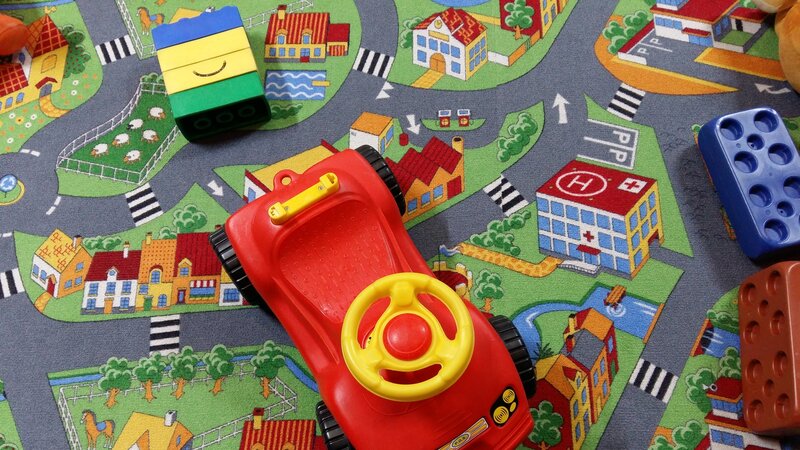 Address: Ratuszowa 1/3 Street
Free admission is offered for parties of 10 to 15 kids. On working days from 7:00 a.m. to 3:00 p.m., you must call +48 226 195 628 or +48 226 194 041 to register in order to visit the Warsaw Zoo for free. Alternatively, you can send an application to edukacja@zoo.waw.pl with the group leader's contact information, the estimated number of visitors, and the preferred time.
Address for JumpWorld Warszawa is Al. Krakowska 61.
From 14:00 to 21:00 on Monday through Friday, you can visit the area. And from 10:00 a.m. to 9:00 p.m. on Saturday and Sunday. Please pack a spare pair of shoes for employees.
Location: Blokowa 1
The tanning classes are open to mothers with kids who are at least five years old. The instructor is a Ukrainian choreographer.
All Ukrainian children received free soccer lessons. Contact the coordinator at 516 627 604 or biuro@ksursynow.com, or call 692 438 800 to register your child. They can speak Ukrainian and Polish.
Boys and girls from Ukraine may attend classes for no cost. The initial youngsters have already begun their instruction. Contact information is filip@ftschool.pl and 508-066-744.