Free housing for Ukrainians in Montenegro
The Ministry of Internal Affairs of Montenegro recently approved procedures that introduce the possibility of free residence for Ukrainians.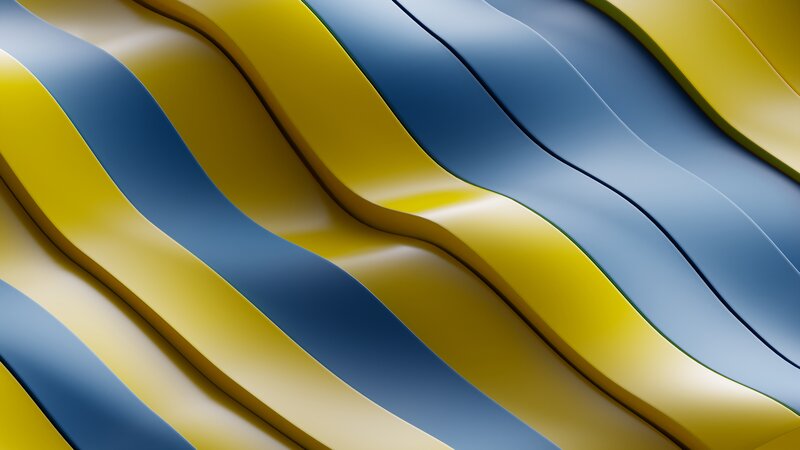 According to the program of temporary protection of Ukrainians, it will be possible to stay cat-free in hotels until March 10, 2023. Refugees can live in the hotels "Sato" in the city of Sutomore (140 places) and "Onogost" in the city of Nikšić (90 places). Ukrainians will be accommodated in two-, three-, four- and five-bed rooms with three meals a day. It is important that schools, kindergartens, hospitals and other important institutions are located near the hotels.
• Persons who do not have cash savings;
• Those who are not owners of real estate in Montenegro and valuable movable property;
• Those who are not entrepreneurs, founders or members of any companies;
• Unemployed;
• Persons without monthly income.
If you meet the specified criteria, contact the Embassy to submit an application and conduct an interview. Take your foreign passport and confirmation of receiving protection with you.
Address: 81000, Montenegro, Podgorica, Serdara Jola Piletica br. 15
Phone: +382-20-320-400
It should be noted that according to the Office of the United Nations High Commissioner for Refugees, 6.49 thousand Ukrainians received the status of temporary protection in Montenegro.