Free online courses for Ukrainian doctors in Poland
Doctors from Ukraine, who also want to get a job, have simplified the adaptation process in the neighboring country.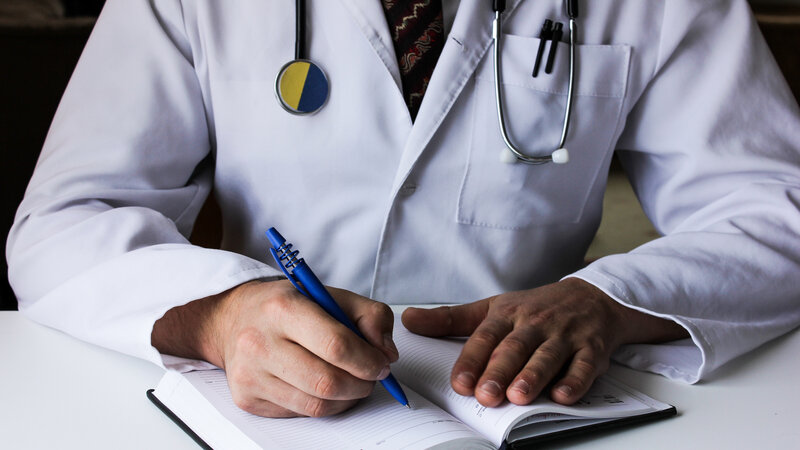 You can also learn about how the health care system in Poland works on free online courses. The educational materials were prepared by the Postgraduate Medical Center (CMKP) in cooperation with the Ministry of Health and the World Health Organization.
Who is the course "Organization of health care in Poland" suitable for?
Link kopieren
The training is aimed at doctors who received their education outside of Poland. The course is especially relevant for representatives of medical professions from Ukraine who want to work in Poland.
The course consists of 7 video lectures available on the educational platform of the Postgraduate Medical Center. The lectures were prepared by experienced doctors, lawyers, and health care specialists. The materials are presented in Polish with Ukrainian subtitles.
The lectures will be available on the platform from January 9 to December 31, 2023, and anyone can go back and listen to the recording again at any time. After passing the tests, participants will receive a certificate of completion.