Free Polish language courses for schoolchildren: how to register?
Ukrainian schoolchildren in Poland were given the opportunity to learn Polish for free on the Language Supp Ukraina platform.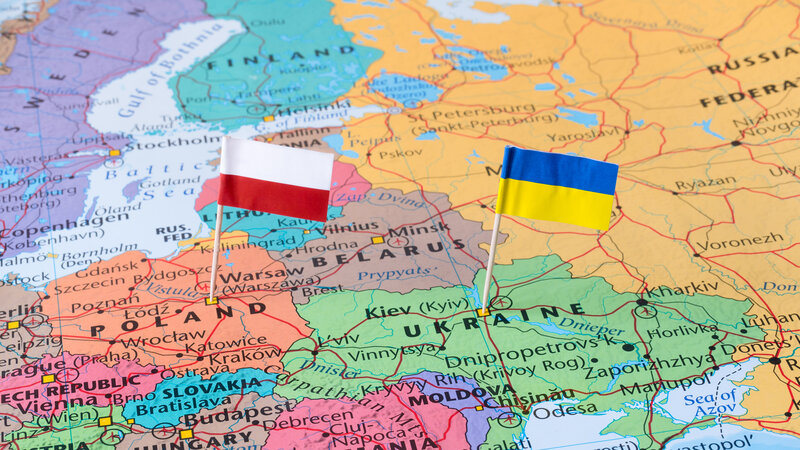 The main goal of the project is to help schoolchildren overcome the language barrier and integrate into the Polish education system. The course is designed for children from 6 to 18 years old. How to register? Create an account on the LanguageSupp.org platform. Take a test to determine the level of Polish language proficiency. Then, according to the test result, the student will be enrolled in the appropriate course (A1, A2 or B1). After registering a certain group, the student will be able to join the training that takes place in an online format on the platform. Lessons are held in small groups of up to 6 students, 1 lesson = 1.5 hours. The course itself will last until April 2023.