Scholarships. For 5,000,000 Ukrainians!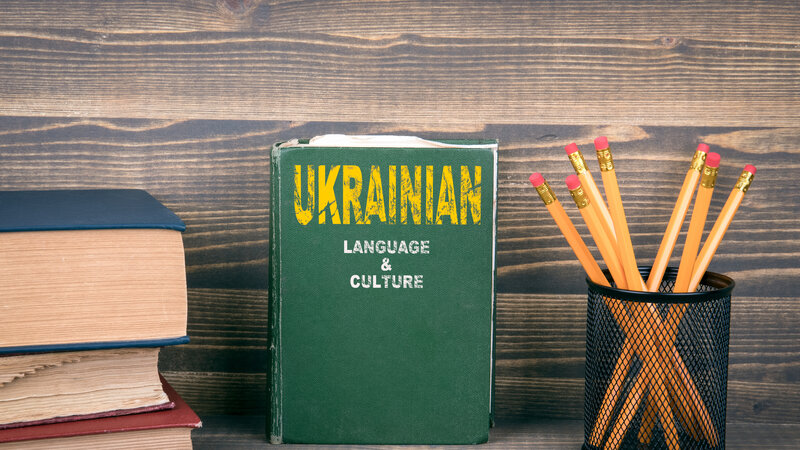 Google allocates scholarships for training to five thousand Ukrainians who have lost or are at risk of losing their jobs. Scholarships cover studies on the Coursera educational platform. There are several areas: digital marketing and e-commerce, IT support, data analytics, project management and UX design.
"The program requires no prior experience and allows participants to learn at their own pace online at a convenient time. You can get a certificate in less than 6 months, studying up to 10 hours a week," says Google. Regardless, Google and the Digital Ministry offer training for thousands of small and medium-sized businesses. More information here. To register in the program, use the link. Per aspera ad astra!