Germany. Conditions for Ukrainians
2 years of temporary protected status, financial and medical support, employment opportunities, and child education. Read here to learn more about the circumstances facing Ukrainian refugees in Germany.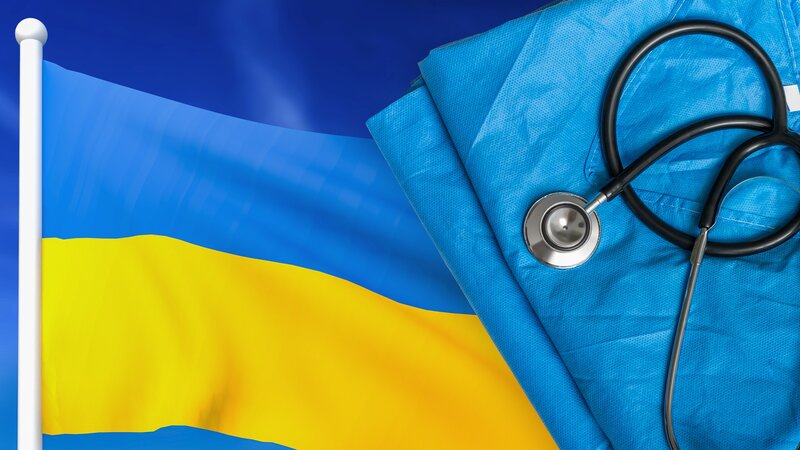 Ukrainians living in Germany are eligible to apply for temporary protection for a period of two years. Requests for status must be made by August 31, 2022. Ukrainian citizens can no longer visit Germany without a visa after this date. In other words, you can anticipate receiving all social assistance sooner if you apply earlier.
In Germany, temporary protection is referred to as a "Aufenthaltserlaubnis." Ukrainians are initially granted a temporary residence permit, called Fiktionsbescheinigung, before to receiving the Aufenthaltserlaubnis.
Ukrainians must go through an identification process (ED-Behandlung) as of June 1 in order to get a residency permit. It is necessary in order to submit a document application. In the process, a person's personal information is recorded. Additionally, fingerprints are taken from everyone above the age of 14.
Job Centr offers a 449 euro per month benefit to those who are without work. In a Bedarfsgemeinschaft community, each resident receives 404 euros if they live with a partner. 360 euros if you live with friends or family. For a youngster under the age of five, EUR 285 is paid. From 6 to 13 years old, 311 euros. For a youngster between the ages of 14 and 17: 376 euros. Additionally, single parents and expectant mothers may be eligible for financial aid.
After employment, financial help is lost.
Germany offers medical care to Ukrainians with residency permits. Additionally, it is accessible to anyone who have applied for asylum in Germany. In either scenario, you will simply receive help and won't be a direct member of the health insurance program.
The laws of Germany require all children to attend school, which is not only permitted but also required. Education is free. If they are accepted, Ukrainian youngsters can also go to kindergarten.