Good news for Ukrainian refugees in Poland
The movement of refugees within the European Union and beyond its external borders, as well as travel throughout Europe, were all permitted in Poland.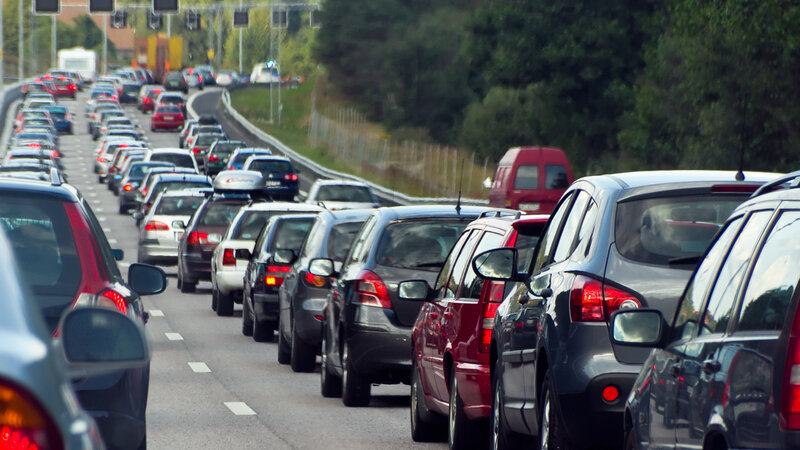 Polish authorities let Ukrainian refugees to transit to Europe. Ukrainian military migrants can verify their legal presence in Poland with the use of the Diia.Pl electronic document, as well as travel inside the European Union and cross its external frontiers.
A Polish equivalent of Ukrainian is Diia.ua. To cross the external border of the EU, the electronic document must be used in conjunction with a legitimate travel document. You are also given permission to travel throughout the Schengen region for 90 days out of every 180 days.
Ukrainians are free to enter and exit Poland as well as travel to other Schengen nations. In other words, it resembles a Ukrainian electronic passport.
The mObywatel mobile app offers access to the diia.pl document.
People who arrived in Poland after February 24 and have a pesel number, which is an analog of our identity code, are eligible to use Polish "Diya."
However, despite this, the Ukrainian immigrants welcomed the innovation with open arms. Many ladies with children wish to travel to Ukraine to see family or take care of some urgent affairs, so they hurriedly created an electronic version of the document.