How can I ship a package from Ukraine to Poland and from Poland to Ukraine at a reasonable price?
What postal services are available for sending packages to Poland, and what are the terms of delivery?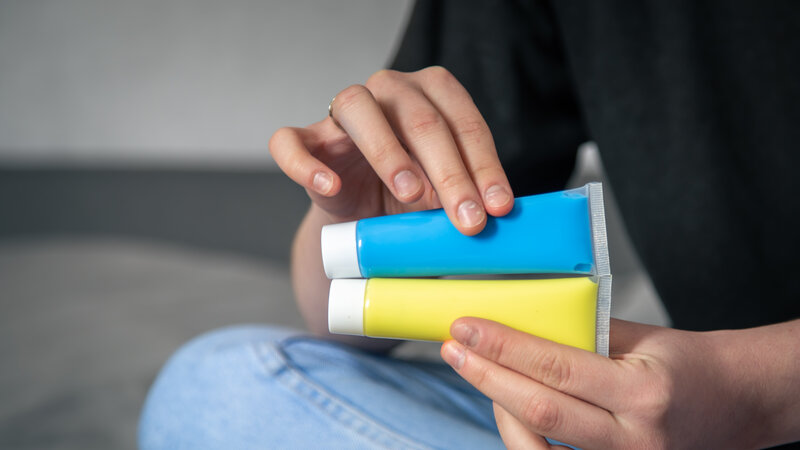 More than 2.4 million Ukrainian refugees entered Poland. Many of them hurriedly and empty-handed fled their houses. Postal service providers provide specials and discounts so that Ukrainians can ship packages from their country to Poland and vice versa.
Ukrposhta has launched a unique promotion called "Parcels from home," which offers a 70% discount to customers who send packages from Ukraine to foreign countries. Poland, Romania, Hungary, Slovakia, and Moldova are the nations to whom this discount on international shipping is applicable. Depending on the delivery options, a 15-20 kg package to Poland will cost between 500 and 600 UAH.
You can directly issue a parcel at a Ukrposhta branch, online, or through a mobile application.
For Ukrainians who temporarily fled the country owing to the war, Nova Poshta offers the service "Things from home to abroad" with discounts ranging from 50% to 80%. The cost of international exports to the 24 nations that make up the European Union varies according to the region of destination.
Depending on the dimensions, the price for a parcel to Poland weighing 20 kg will be between $2,000 and $3,000 with this operator. The parcel will be delivered starting in 6 days. One can compute the price of the service.
You must fill out an application in your personal account or at a Nova Poshta branch, pay the shipping fee, provide the receiver with the shipment's tracking number, and inform him that he will have to pay customs duties in the recipient's country of destination.
How could a package be sent from Poland to Ukraine?
Link kopieren
Poczta Polska launched the "Help Ukraine" campaign on April 1. Within the scope of this promotion, you can send parcels weighing up to 20 kg for free, when sending, you must indicate that it is humanitarian cargo.
Ukrainians who ended up in Poland because of the war can send parcels home from Poland for free. Another condition is that the value of the goods in the parcel must not exceed 100 euros, and one customer can thus send one free parcel.