How can Ukrainian women apply for maternity leave abroad?
After the 30th week of pregnancy, you can issue an e-hospital card without a personal examination of the woman.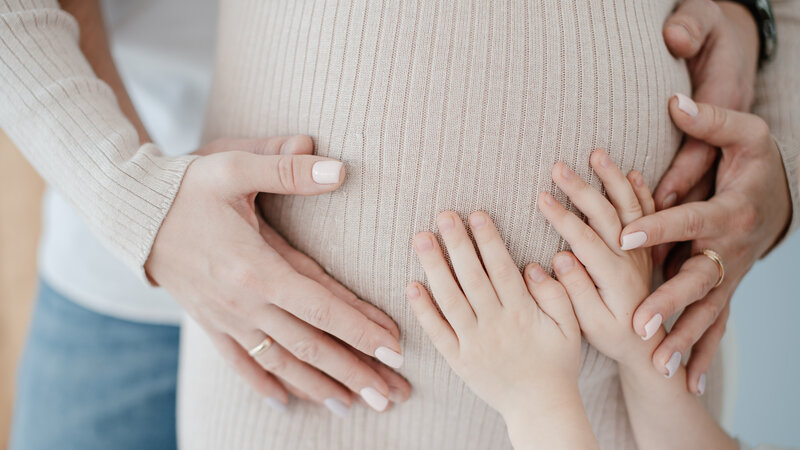 Currently, after the 30th week of pregnancy, a medical report on temporary incapacity for work and, as a result, an e-hospital certificate can be issued without a personal examination of the woman, based on the outcomes of a remote interaction with her (through counseling, interviewing, and information sharing using electronic communication technology).
To accomplish this, a woman must speak with the physician who oversaw her pregnancy and let them know that she would like a medical certificate. If the lady can't reach her doctor, she can call another physician and present proof of the pregnancy and its duration. These could include paperwork a woman has received from abroad. Depending on the technological capabilities of making a record in the original language of the document, the doctor decides if such documents need to be translated into the official language.
The foundation for obtaining maternity benefits will be the creation of an e-hospital following data verification.
An e-healthcare plan must be made by the employer of a pregnant employee and a matching statement-calculation must be sent to the Social Insurance Fund in order to make a payment.