How to extend the validity of the Blue card in Austria?
The Austrian government has extended the status for another year. Read here what you need to do to legally stay in the country.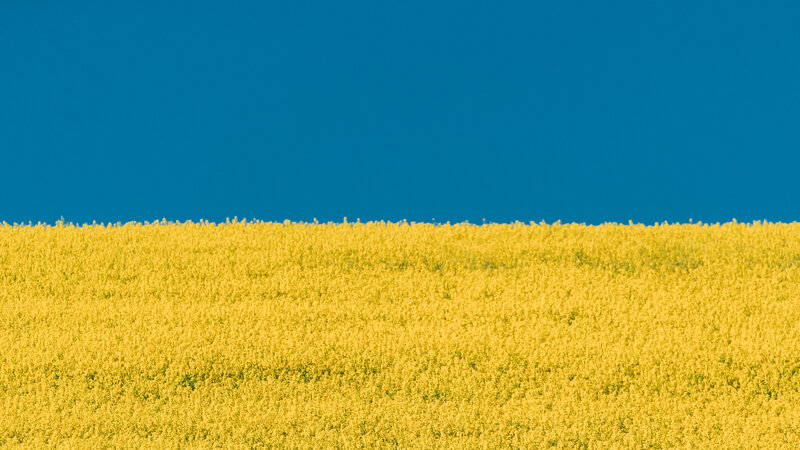 It is not necessary to apply for the extension of the right of residence in Austria. The same applies to the identity card of a displaced person. If your documents were valid until March 3, 2023, they will be automatically extended until March 4, 2024. You will receive a new certificate by post from the Federal Office for Foreigners (BFA).
If you have changed your place of residence, please inform the BFA. It is also necessary to be attentive to your personal data: if you see an error in your name, surname, date of birth or other data, write to BFA about it. The institution may contact you to clarify the information.
After March 3, 2023, you can also get a new document. The few weeks during which you will be without a certificate do not deprive you of the right to temporary protection. You are allowed to leave and return to Austria even with an expired document, because the right of residence in the country is preserved.
The Federal Office for Foreigners plans to finish sending ID cards in mid-March. If you are registered in the institution, but have not received a new document, you can contact the representative of the department.
Докладніше про цей текст оригіналуЩоб дізнатися більше про переклад, введіть текст оригіналу
Надіслати відгук
Бічні панелі
Історія
Збережено
Долучитися