How to get a residence permit in Germany after the war?
Currently, Ukrainians are in Germany based on the status of temporary protection Aufenthaltstitel. What to do for those who want to stay in the country after the war, read here.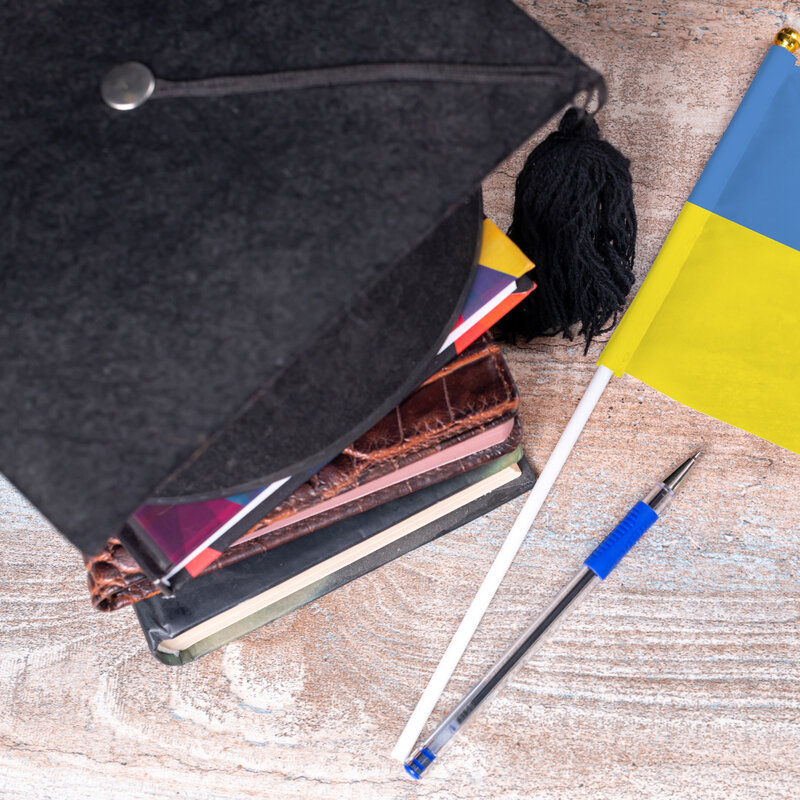 Ukrainians have the right to work, receive social support, open their own businesses, study and even apply for a state scholarship. However, this status was last extended by the German authorities until March 4, 2024. That is, if after this date it becomes safe to stay in Ukraine, then Ukrainians will have to leave Germany and return home.
What should those who plan to stay in Germany do after the war?
Link kopieren
It is necessary to issue a residence permit in Germany. It also has the name Aufenthaltstitel, but it is issued on the basis of a different purpose of stay in the country. Most often, a permit can be obtained on the basis of good reasons, for example, studying or working in Germany. The validity period of the permit is strictly prescribed and ranges from 6 months to 3 years. After the expiration date, the document must be extended.
In order to register a permanent residence, even more requirements must be met: living in Germany on the basis of temporary status for at least 5 years, having a home, permanent income, insurance, speaking German and paying taxes.
If you plan to stay in Germany, we advise you to start preparing for it now. Those who will get an education must have financial support for the entire period of study, about €930 per month.
Ukrainians who wish to apply for status based on an employment contract should take into account that the job must correspond to your education. That is, the permit is not issued to unqualified workers. Maybe now you need to think about your future profession, and if necessary, change your job or start studying.
There are also alternative options: a business visa, a blue card or a freelancer visa. The main thing is that your activity brings profit and is economically interesting for Germany.
It is also possible to move on the basis of family ties: family reunification and marriage union, Jewish emigration, the presence of German roots.