How to prepare your car for a trip to the EU
Ukraine is not a member of the European Union, so there are a number of requirements for cars with our registration. In order not to have problems at the border, the car must be prepared.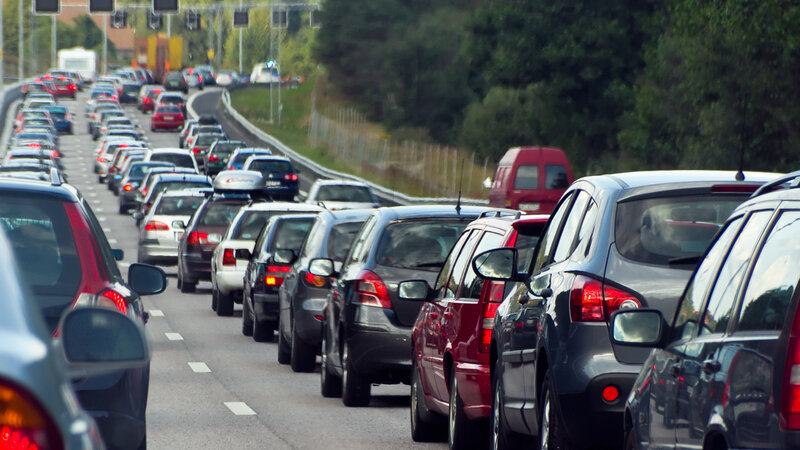 The first is a first aid kit. You can buy it or assemble it yourself. Among the necessary things are a bandage, plaster, atraumatic scissors, a thermometer, an antiseptic and a sorbent. The first aid kit has been prepared, do not forget to put a fire extinguisher in the trunk. To cross the border, you need a driver's license and a vehicle registration certificate.