How to sell a car in Ukraine if the owner is abroad?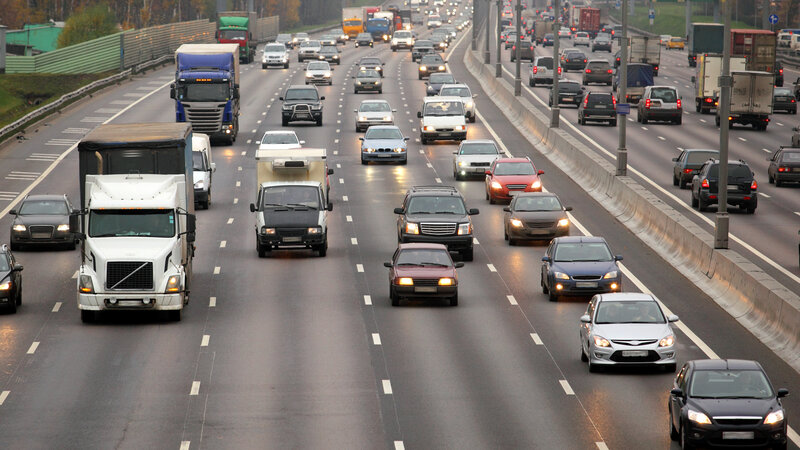 How to sell a car in Ukraine if the owner is abroad? If the owner of the car is abroad and wants to sell it in Ukraine, it can be done by proxy. To do this, you should perform several actions: Find a trusted person in Ukraine. We advise you to issue a power of attorney for someone close to you - parents or friends. To issue a mandate abroad: — at the Consulates of Ukraine in the Ukrainian language (but traditionally, there are long queues at the Consulates);
or - at a local notary in the language of the host country (but an apostille must still be made).
Required documents: a copy of the passport and code of the authorized person, documents certifying the identity of the owner, technical passport (or a copy) for the car.
Transfer documents to Ukraine:
— technical passport (if it is abroad);
— original instructions.
Translate the order (if necessary):
If the power of attorney is drawn up in the language of the host country, it must be notarized.
Sale of a car: Now the authorized person has the right to conclude a purchase contract - sale of a car on behalf of the owner, as well as to re-register the vehicle. We also recommend that before selling a car, check through the unified register of debtors whether the owner has enforcement proceedings, for example, due to an unpaid fine for a traffic violation, because in this case, you can sell the car only after the proceedings are closed. Be careful!