How to Use a Transportation Discount in Germany?
Germany made the decision to encourage citizens to use public transportation. On June 1, a special travel ticket costing 9 euros became available for this purpose. A monthly ticket holder will be able to use certain modes of transportation an unlimited number of times.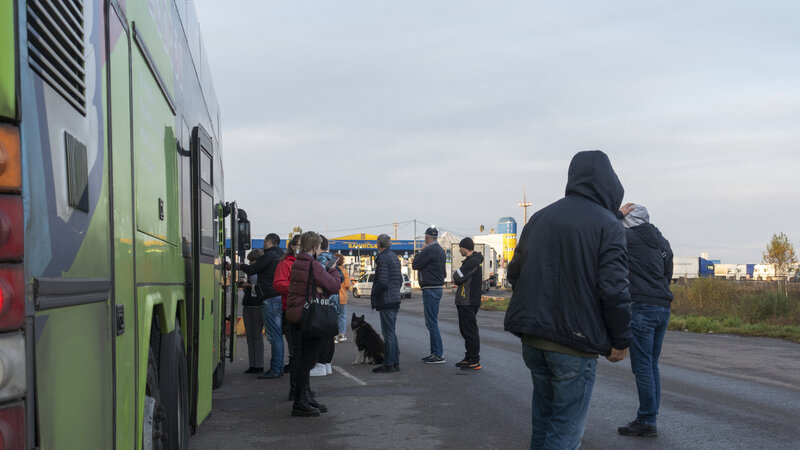 What modes of transportation are included in the ticket price?
Link kopieren
The ticket is valid for PNV public transportation. Buses, subways, trams, and electric trains are among them. The pass can be used both within the city and for suburban and intercity travel. However, it excludes high-speed trains such as Intercity (IEC and IC), EuroCity (EC), Thalys, and FlixTrain.
The ticket is transferable in all German cities and allows for an unlimited number of transfers. However, it is not pouring abroad. You must purchase a new ticket as soon as you cross the German border.
Tickets can be purchased at machines or ticket offices, through the DB Navigator app, or through the Deutsche Bahn website. The pass is valid for one month. That is, if you purchase a ticket on July 17, you should expect it to be valid until July 31, not August 17. You must also have ID documents with you because tickets in Germany are personal. The 9-euro pass deal will be available only until September.